Remember when you met something real?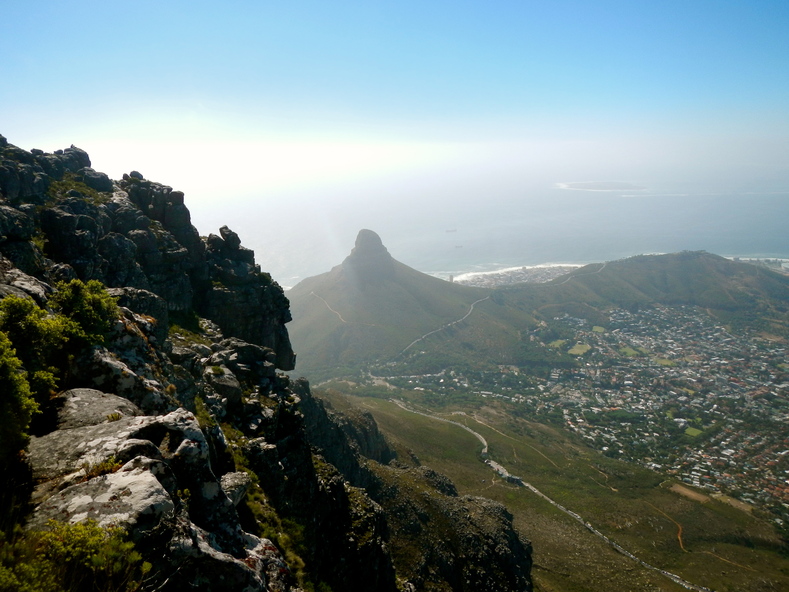 Remember turning from something real to something less real?
Out alone in the wilderness, the tremendous mystery…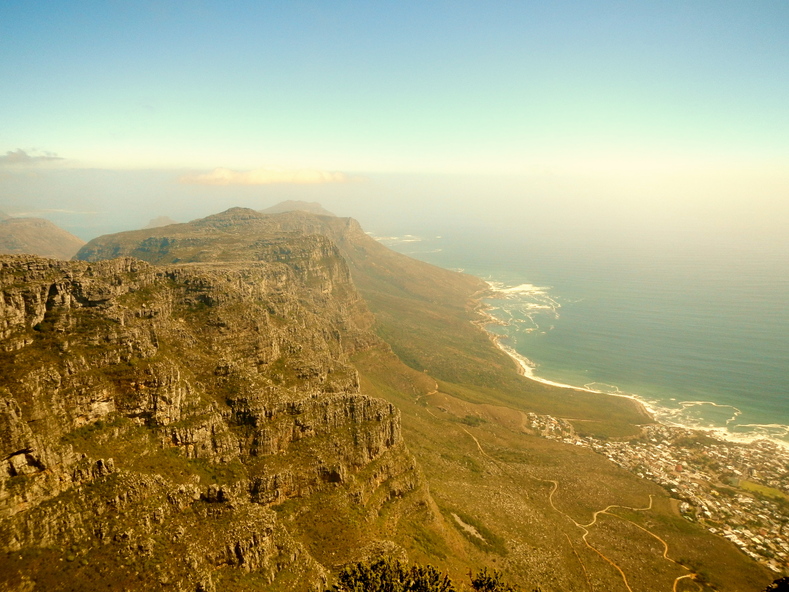 You've felt Him, the real experience… God in the desert.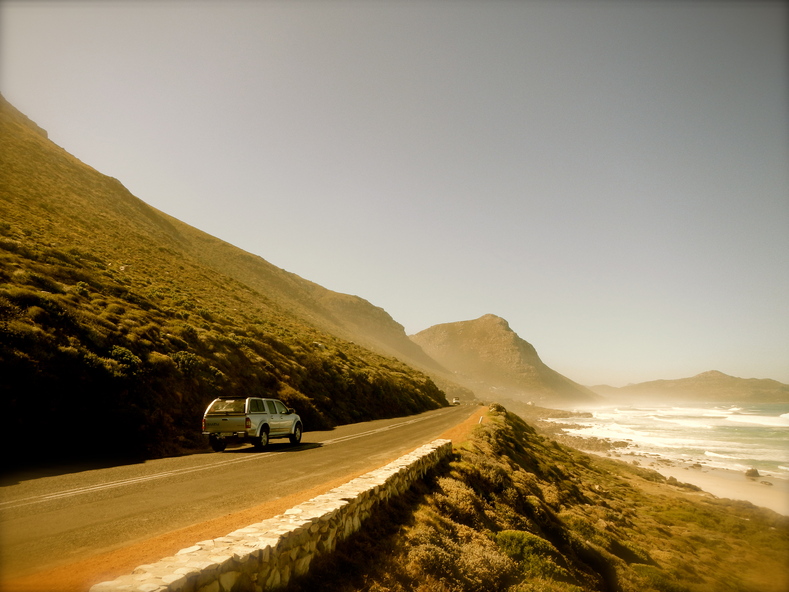 Like the supernatural encounters recorded in the biblical history…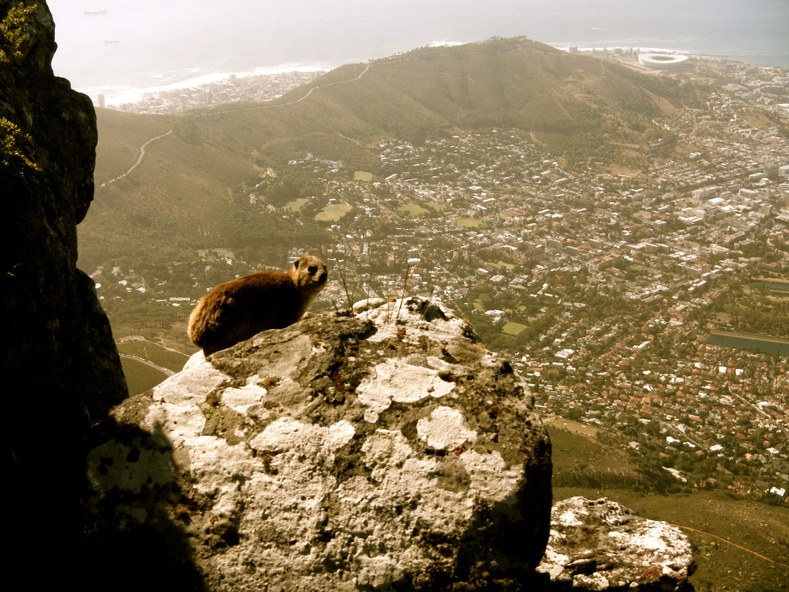 When everything else becomes merely meaningless.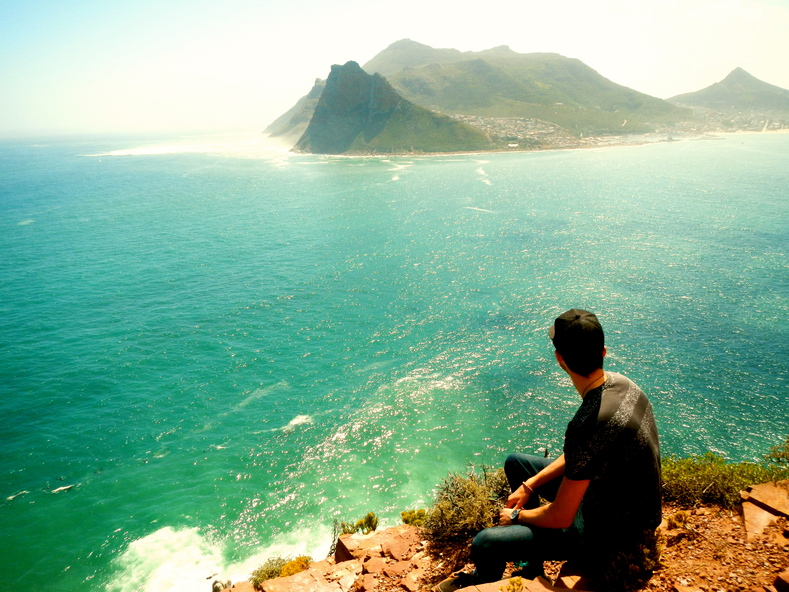 When all our good works becomes merely a show and pretense…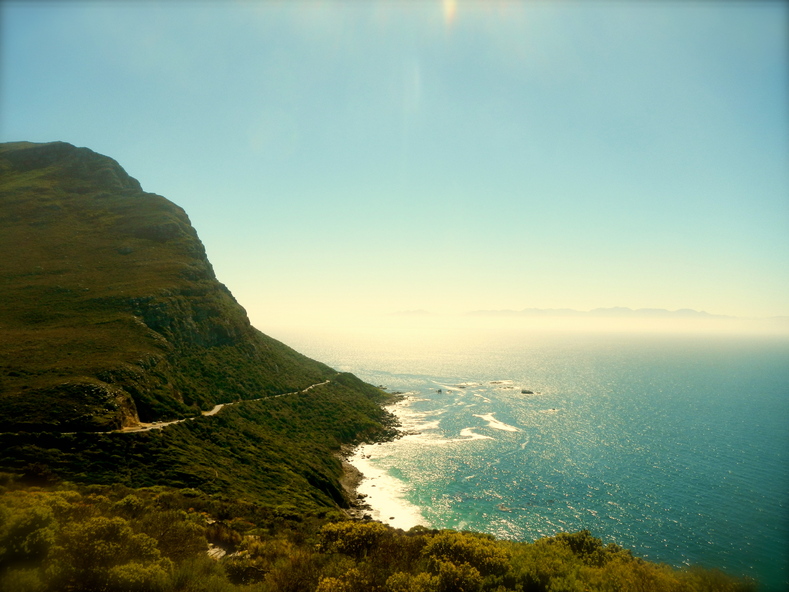 When our sacrifice and praises becomes hypocrisy and noises…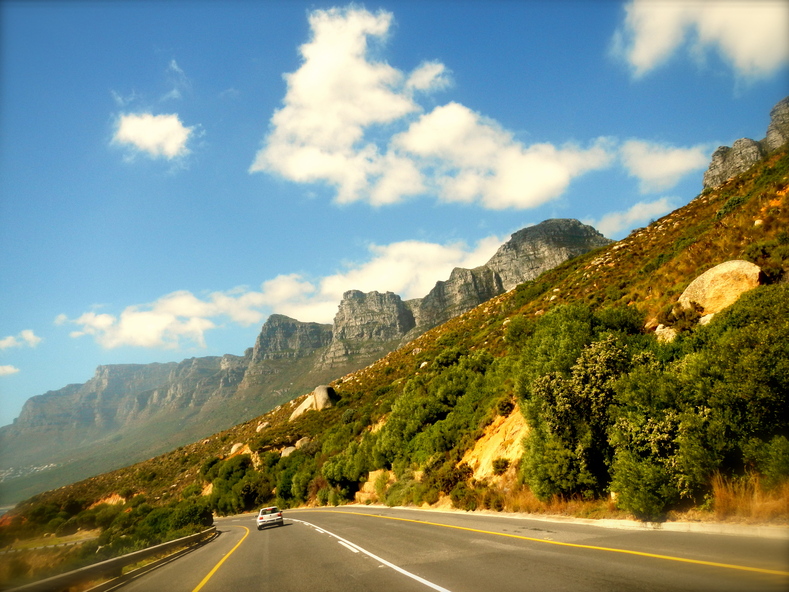 Ah... when we met something real,
in awe, the creator turns our beautiful effort into simply vanity.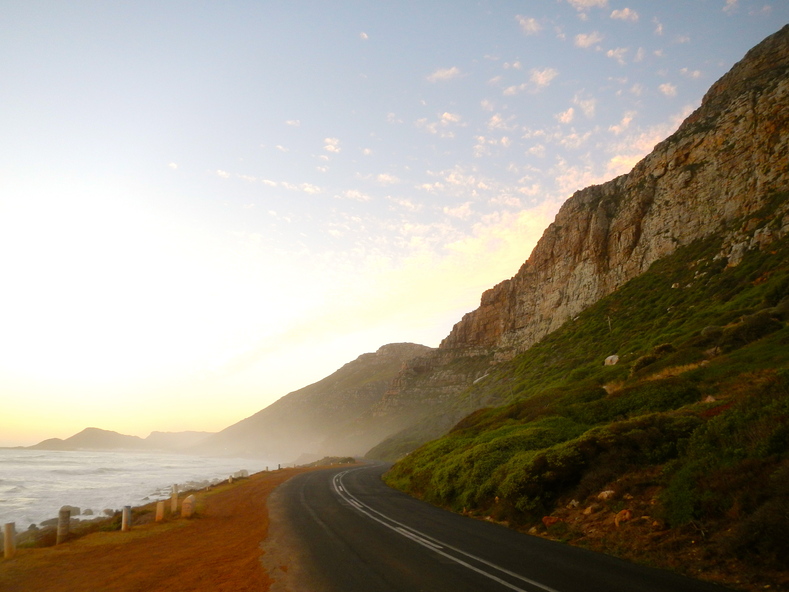 David in Psalms cried out...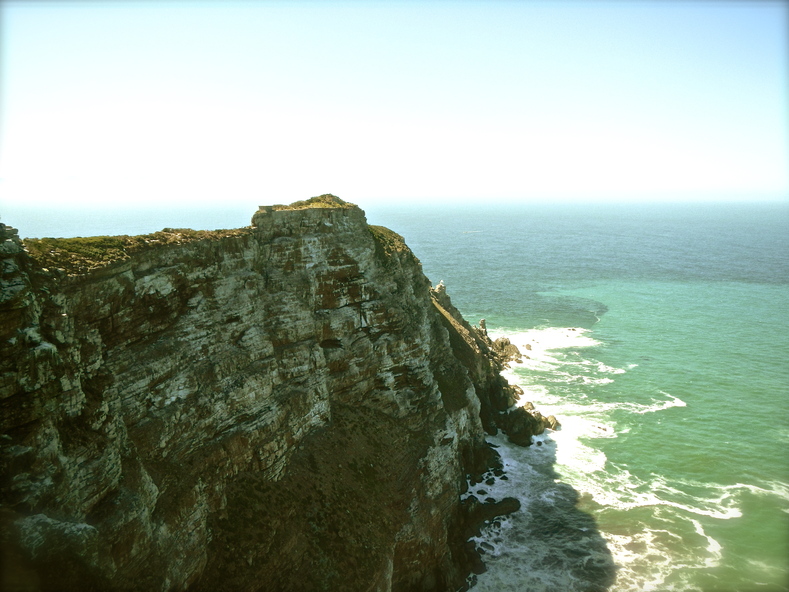 Deep calls to deep in the roar of your waterfalls;
all your waves and breakers have swept over me
Psalm 42:7