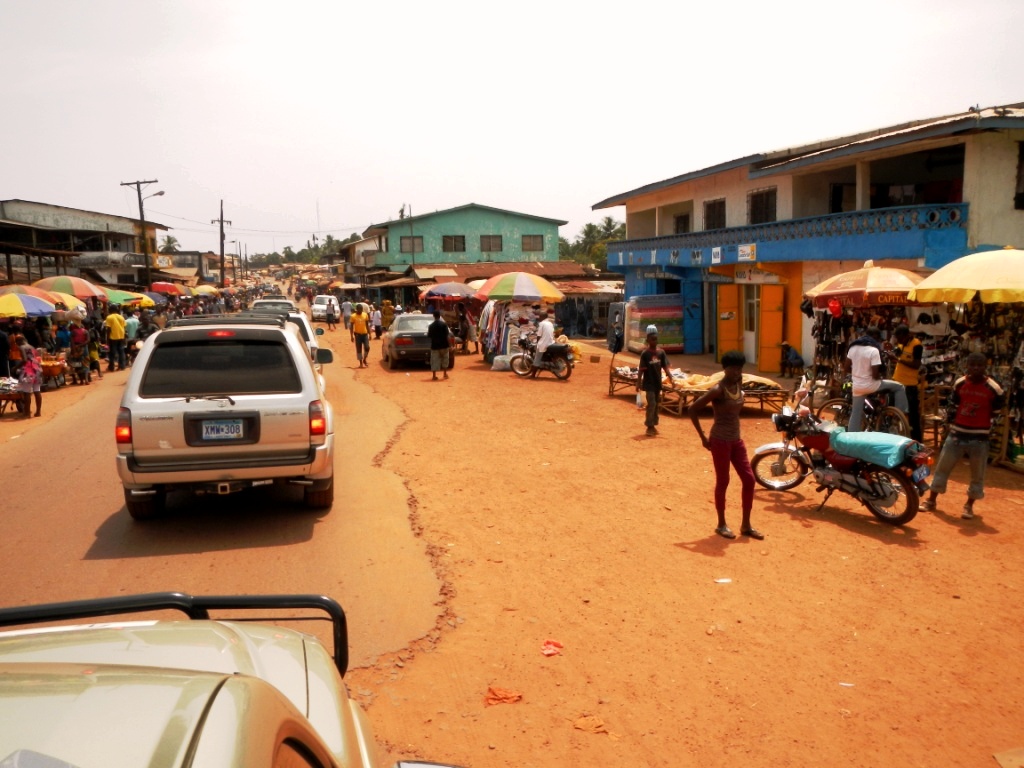 Last weekend I went to see an evangelistic festival,
held in Buchanan, three hours south of Monrovia.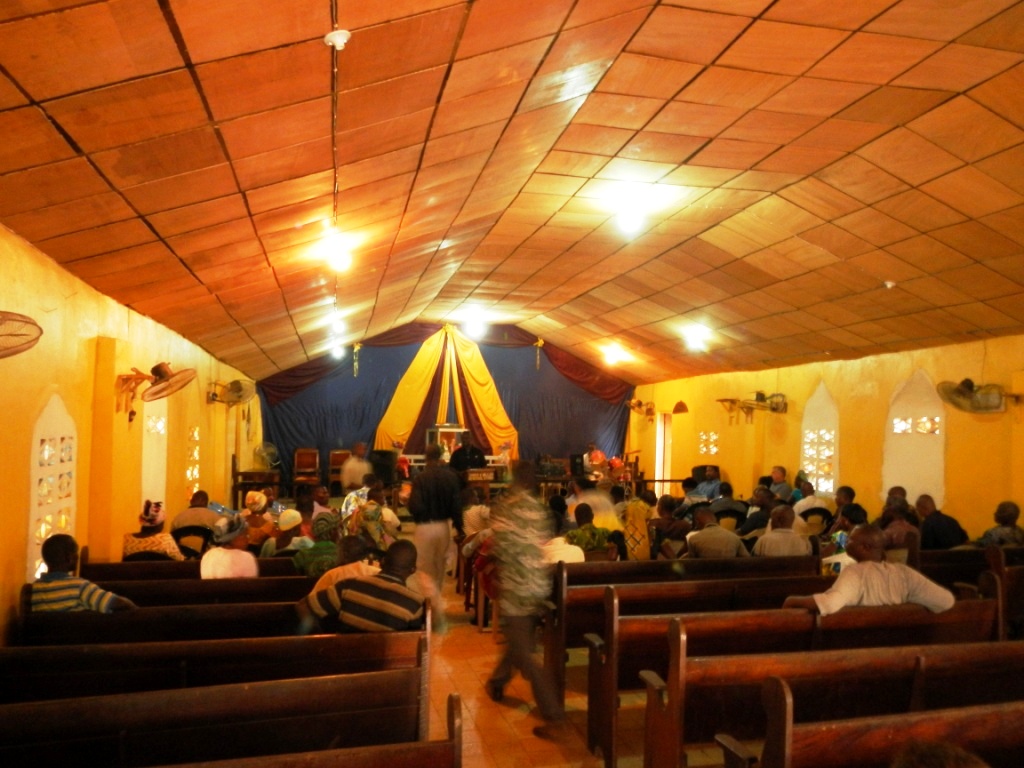 Attended a leadership workshop for the local pastors,
the best part of it was the worship, drumming, dancing, and shouting.
Here is a good question from one of the sessions, which my country director stated
"Are leaders born or made?"
Think about it.
Getting the sound system ready,
using several generators to supply enough electricity.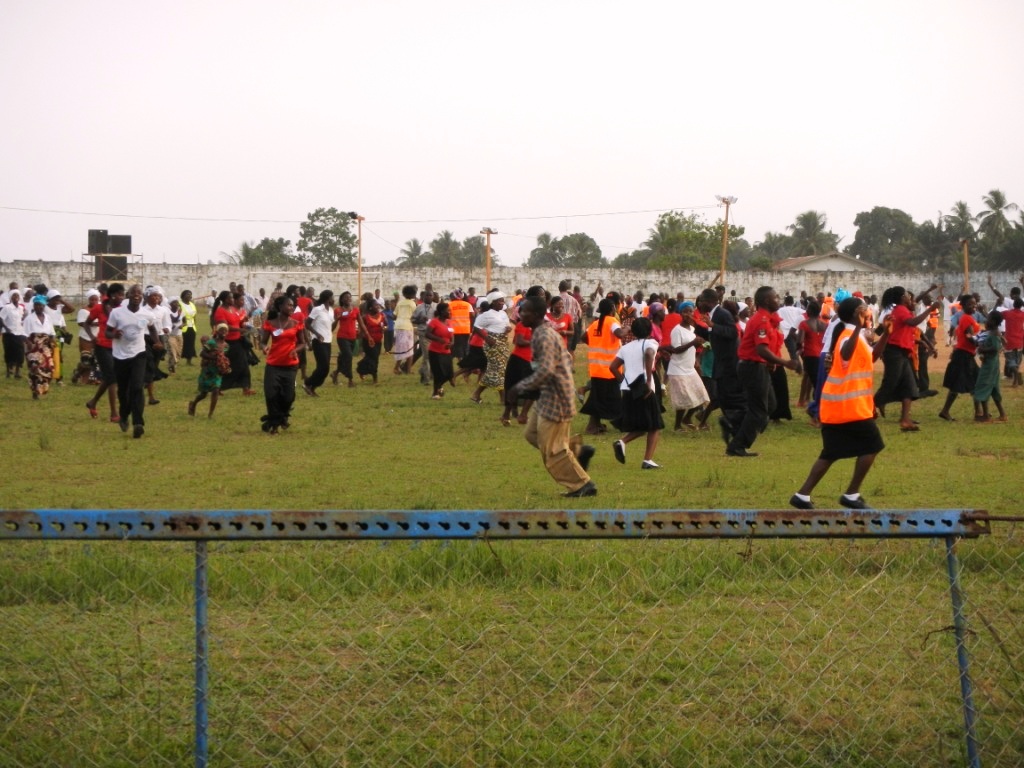 People praying and running at the same time getting the ground ready.
The festival took place at night,
unfortunately the lights went out,
one of the generators quit on us,
but it didn't stop anything,
the evangelist and his team pressed on diligently.
I heard this was a very typical thing here... haha
"TIA" (this is africa)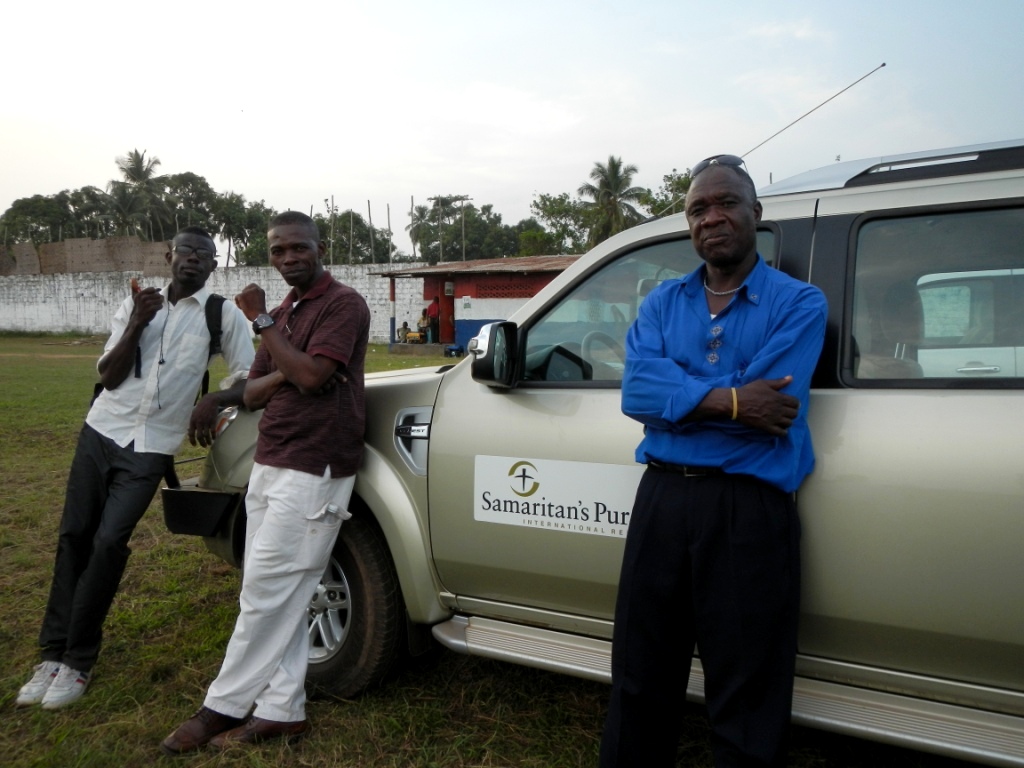 It is Passion week by the way.
A time to dedicate our focus completely to our Lord, Jesus Christ.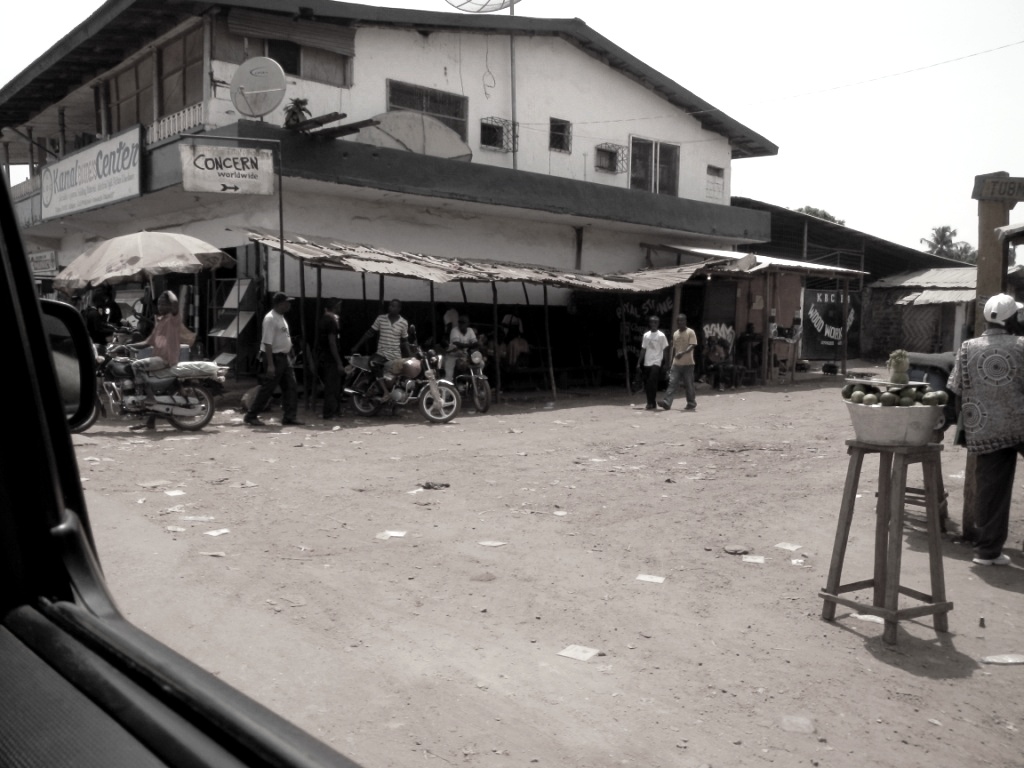 For God so loved the world He has sent his one and only son,
To show how much he loved us and cared for us,
while we were yet sinners...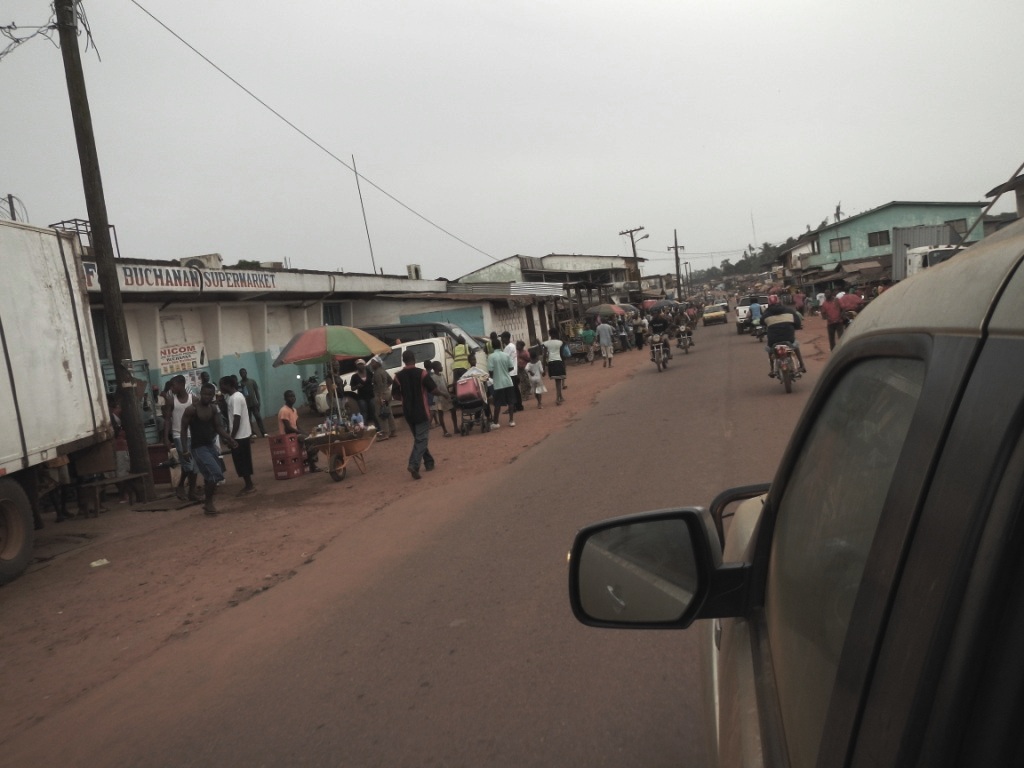 and sin separating us from the heavenly father,
we feel empty whatever we do,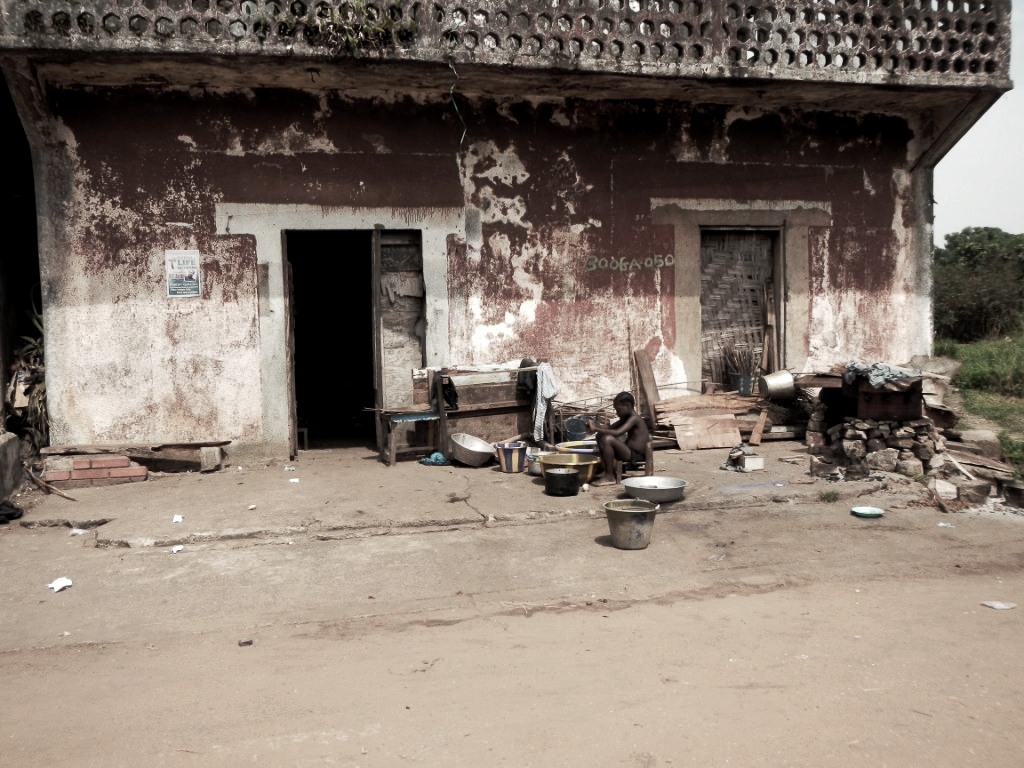 Being unwanted,
unloved,
uncared for,
forgotten by everybody,
I think that is a much greater hunger,
a much greater poverty than the person who has nothing to eat.

Mother Teresa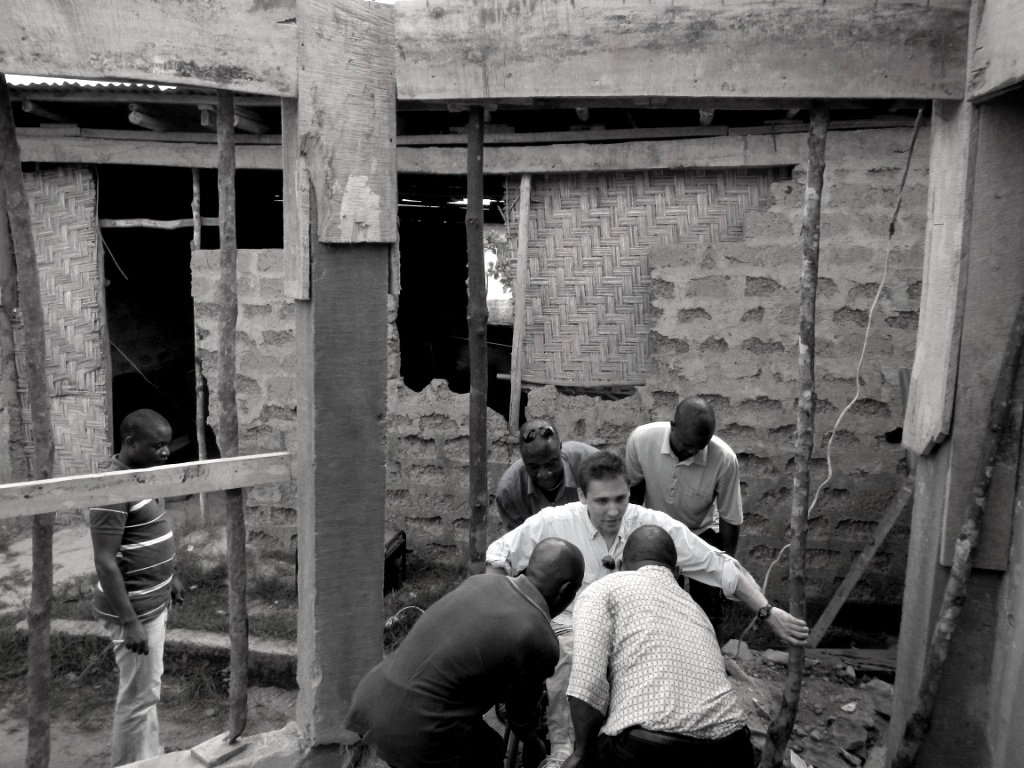 Yet, the good news is God haven't forgotten us.
Today is Friday,
the day Jesus was despised and forsaken of men,
put on the cross,
He knows how it feels,
He went through our question, why God,
and was put in the tomb...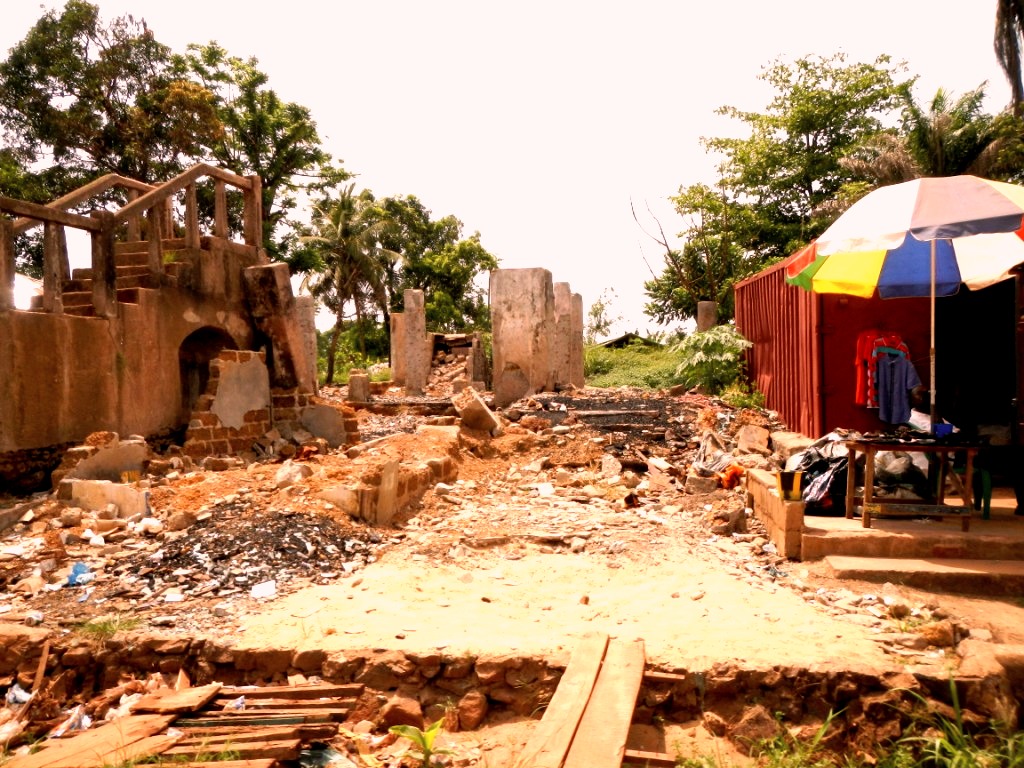 yet,
three days later,
He is risen,
we are saved,
Here I am! I stand at the door and knock.
If anyone hears my voice and opens the door,
I will come in and eat with him, and he with me.
Jesus in Revelation 3:20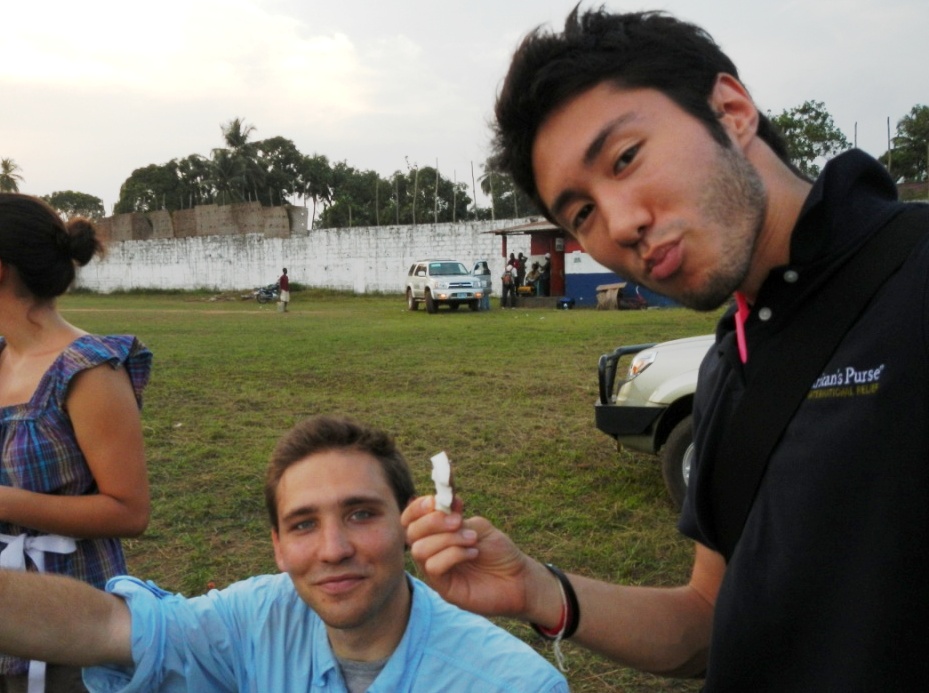 Happy Easter,