Came across a very good...
thought provoking... question...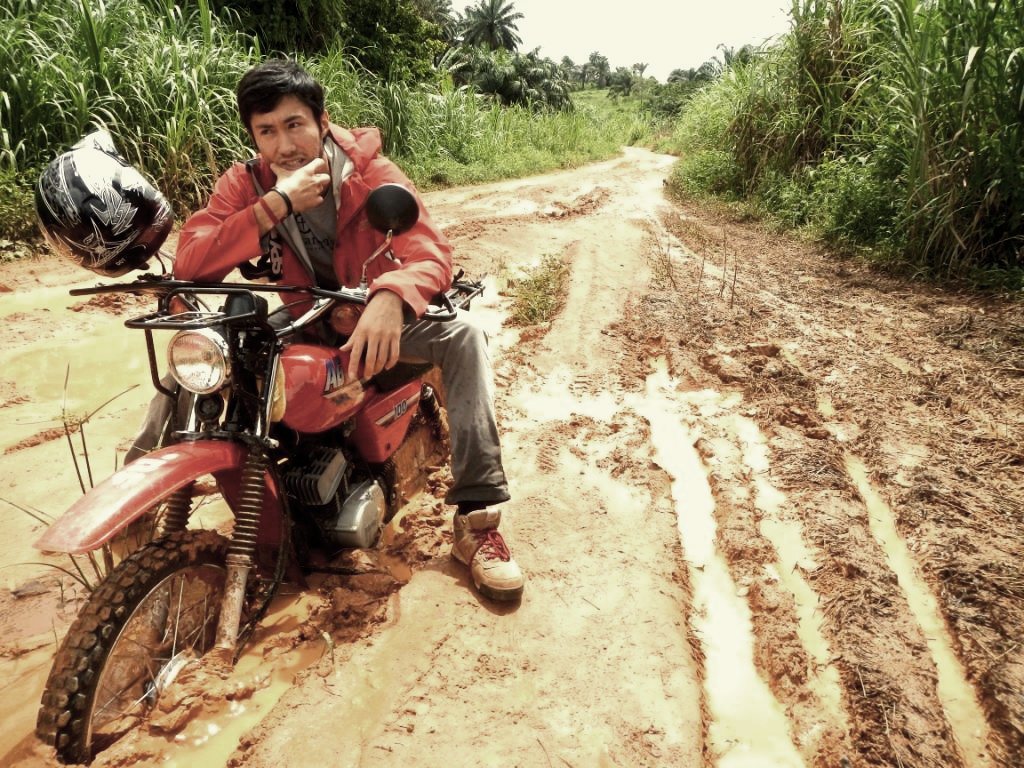 Why do some people in starving Africa,
or concentration camps become believers?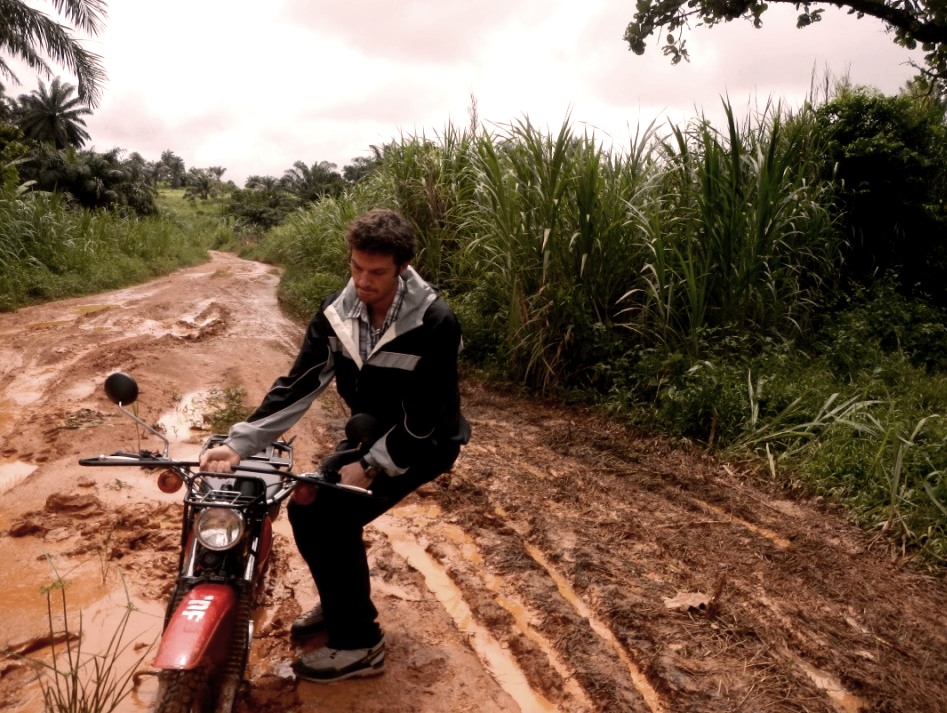 And some lose their faith?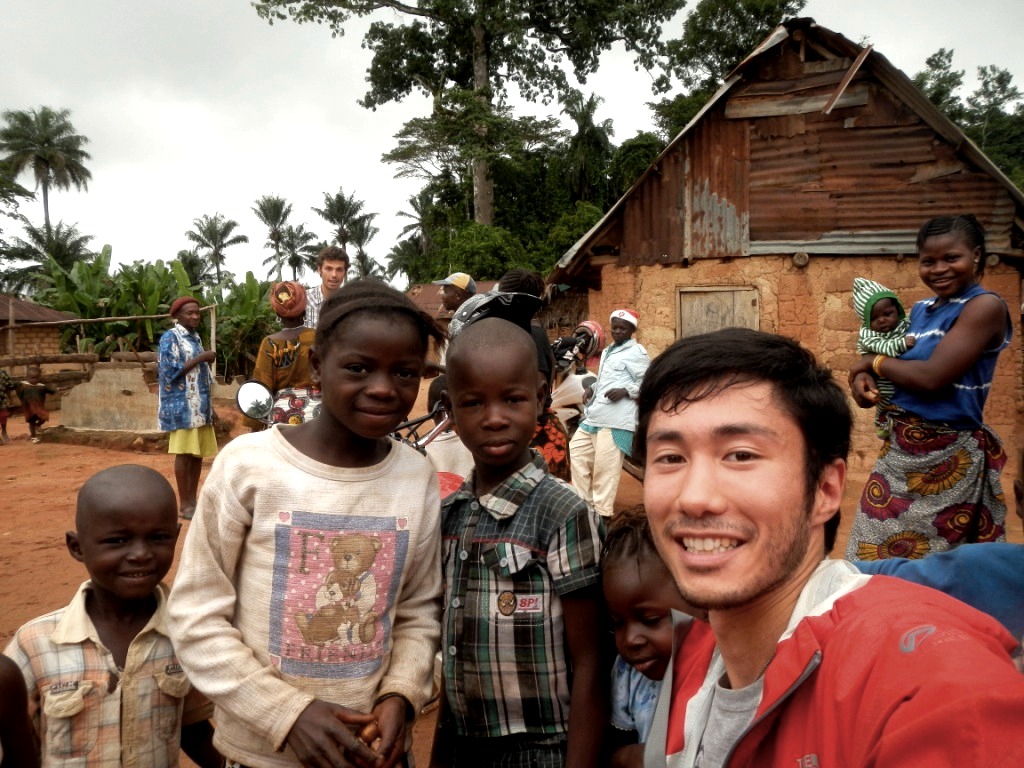 A question we will not be able to figure out...
so much could be involved in this...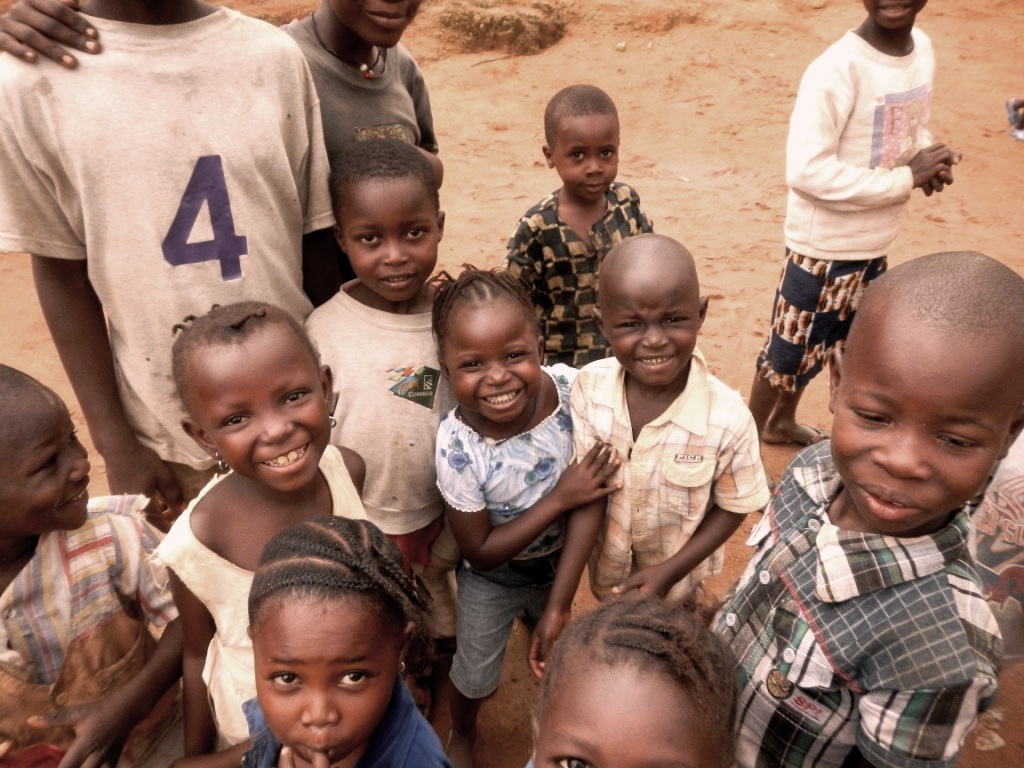 Job asked God questions about his suffering...
God gave Job an answer...
but it was questions... as well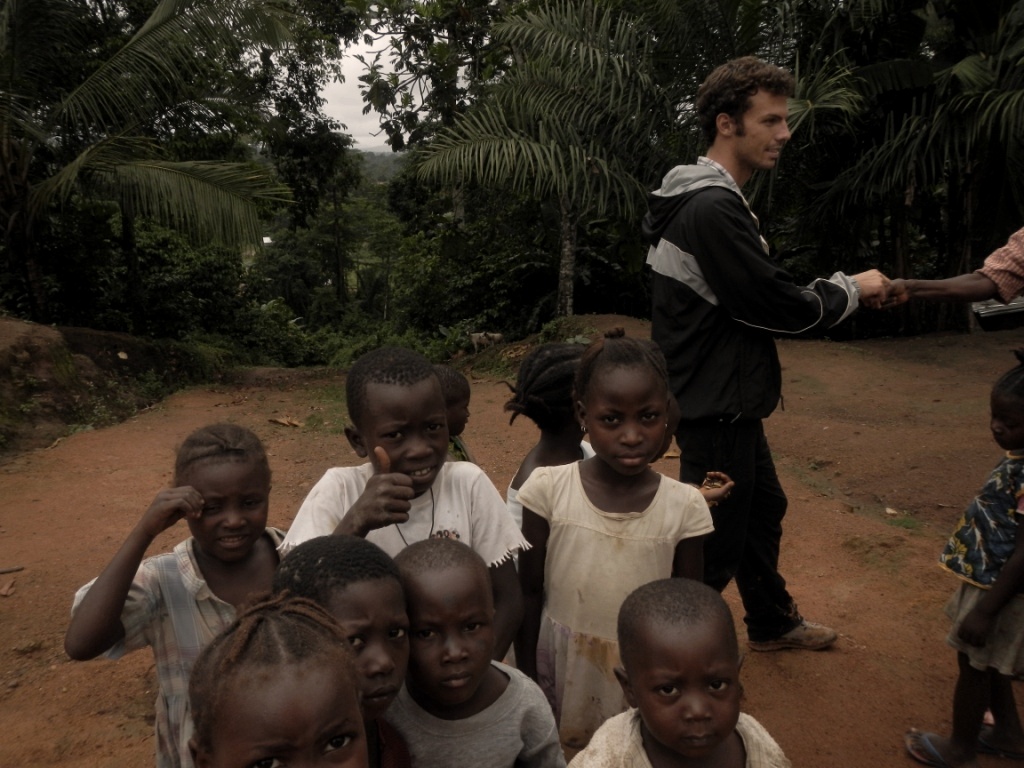 Starting at Job chapter 38 till the end.
it pretty much goes like this...
(quoting from Peter Kreeft)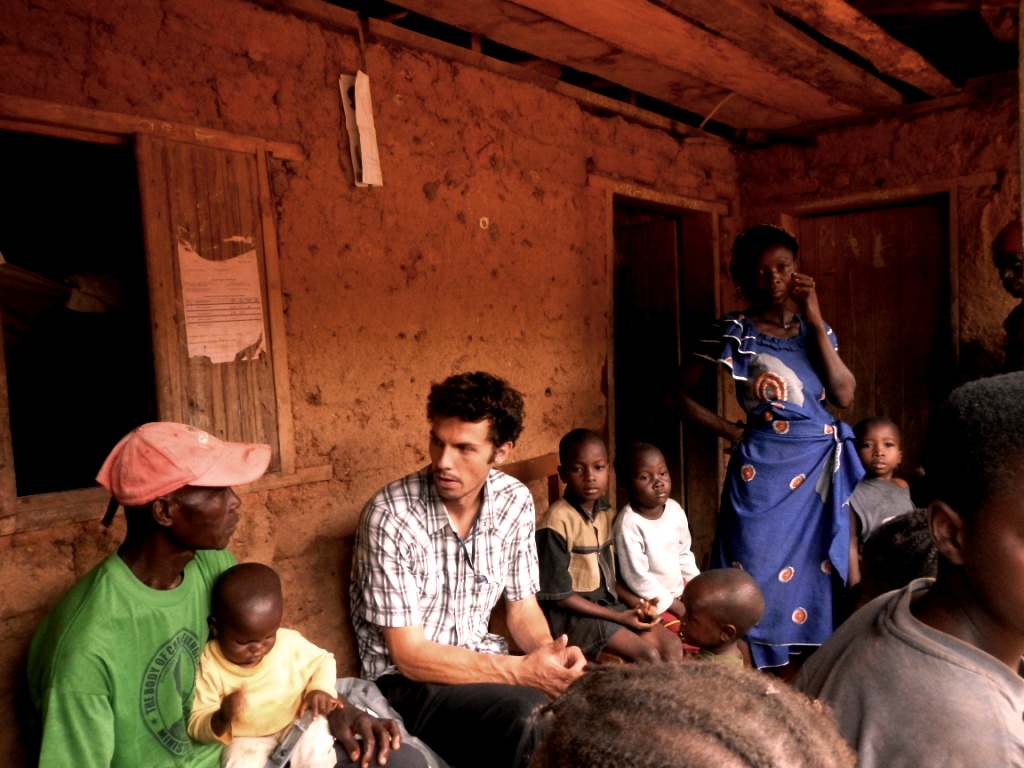 God says to Job,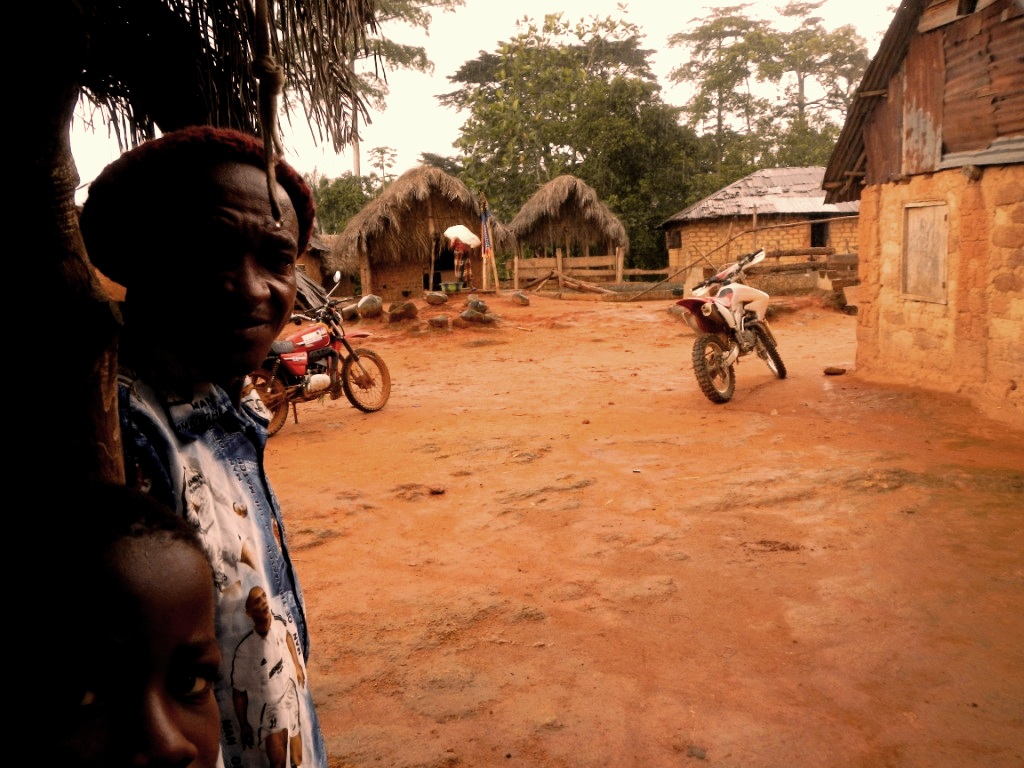 Who are you?
Are you God?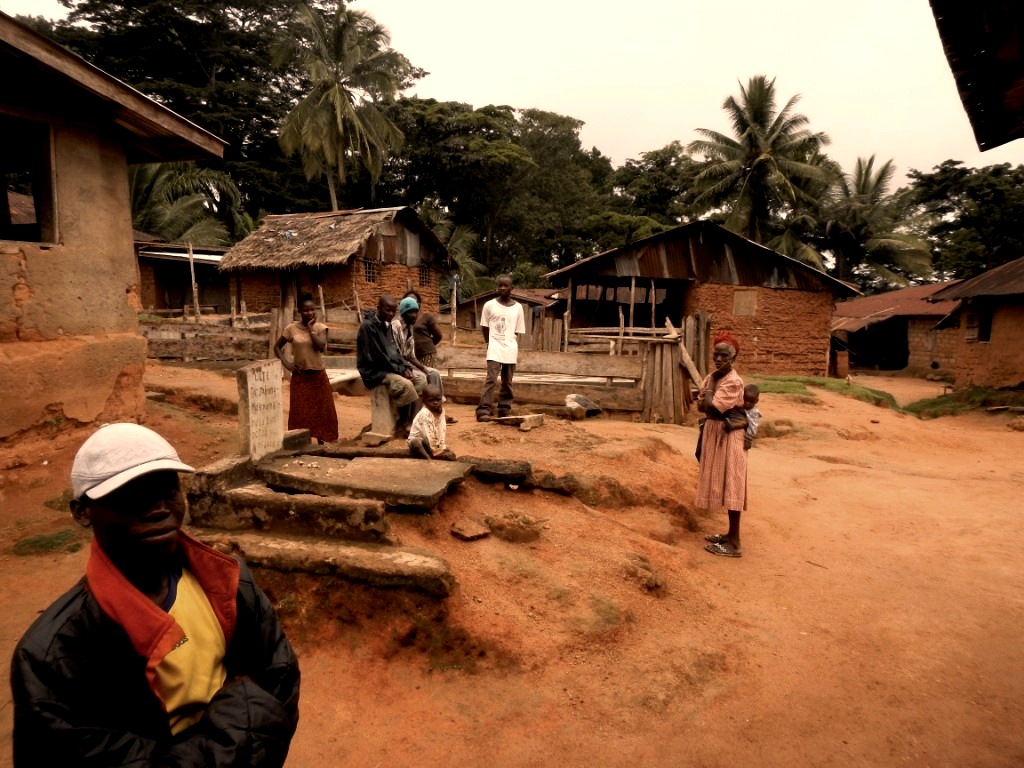 Did you write this script?
Were you there when I laid the foundations of the earth?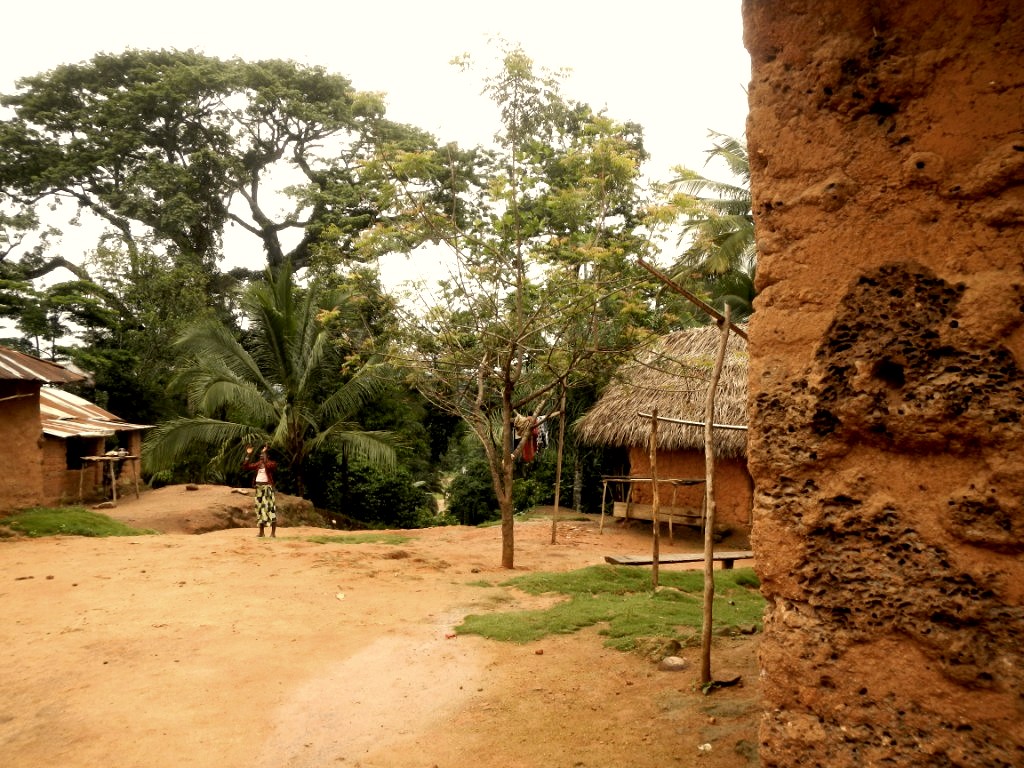 Job realized the answer is no.

Then he is satisfied.

Why?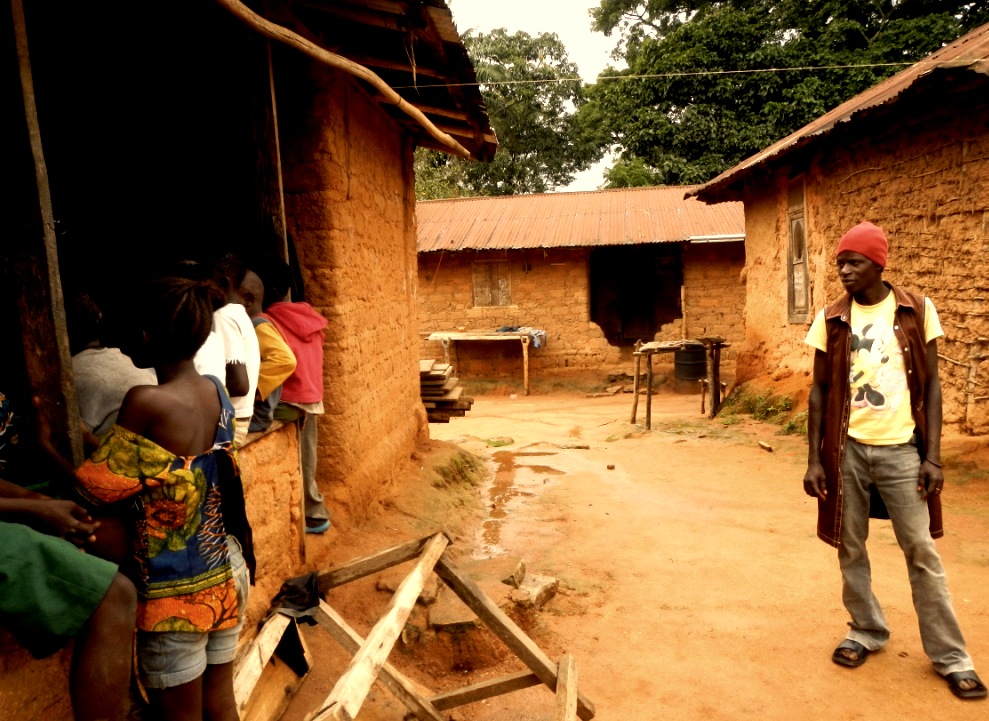 Because he sees God...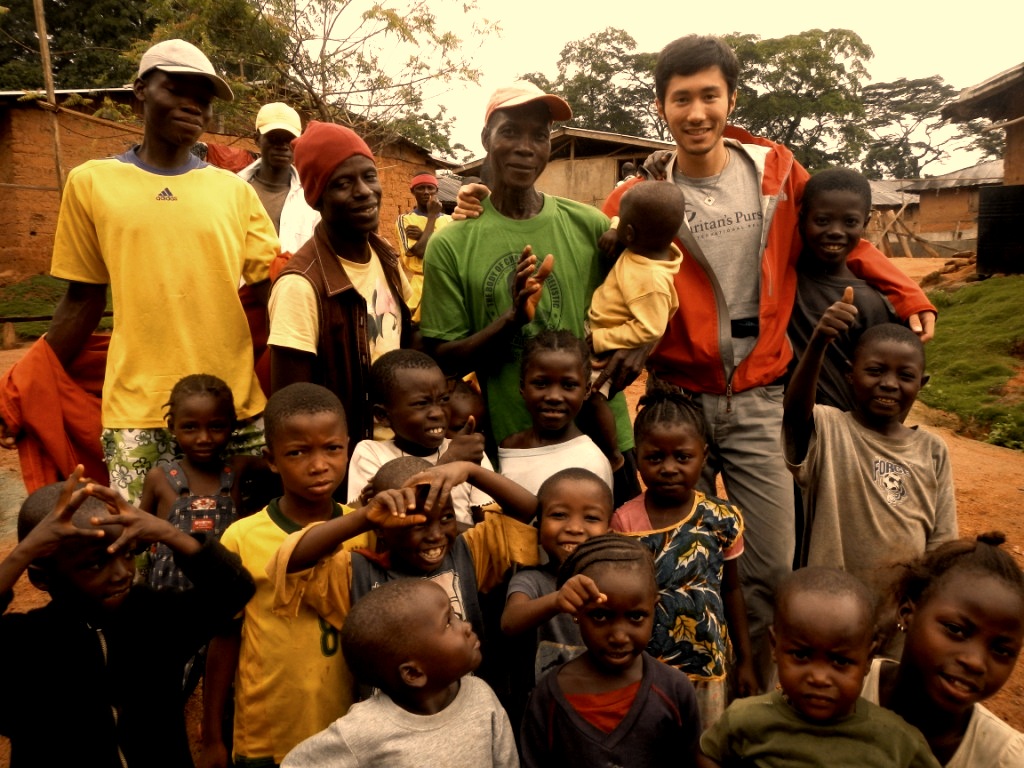 The revelation of who God is.
What could be better...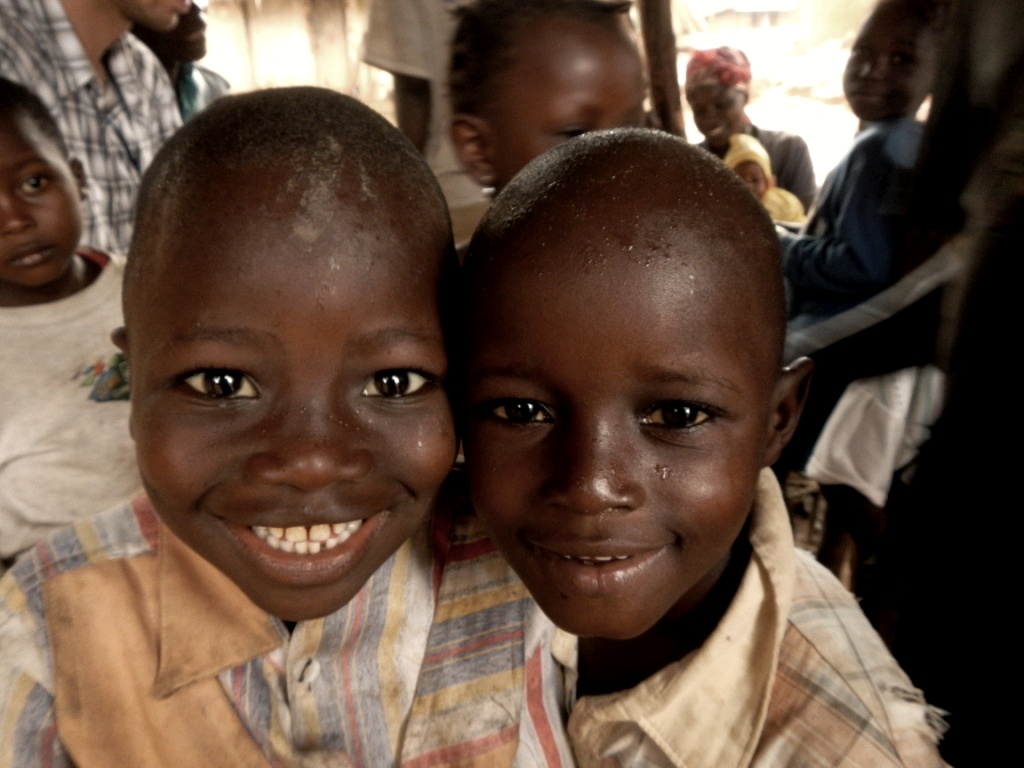 Instead of answering questions...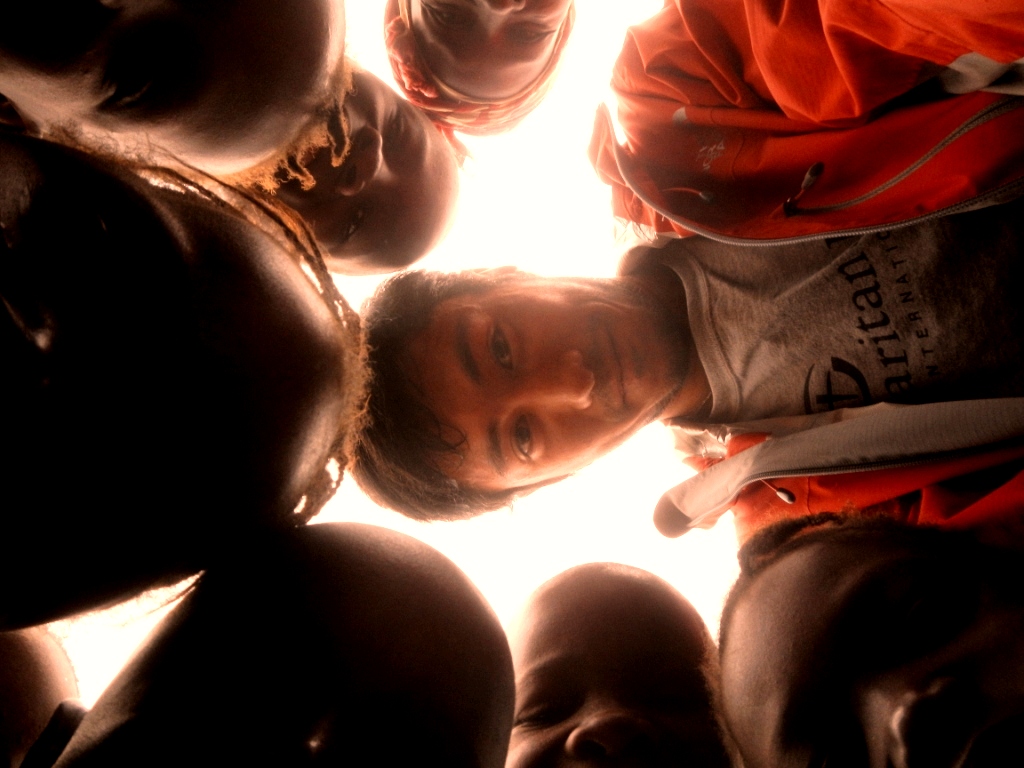 God wants to show who he is...
and it could be through something we don't expect.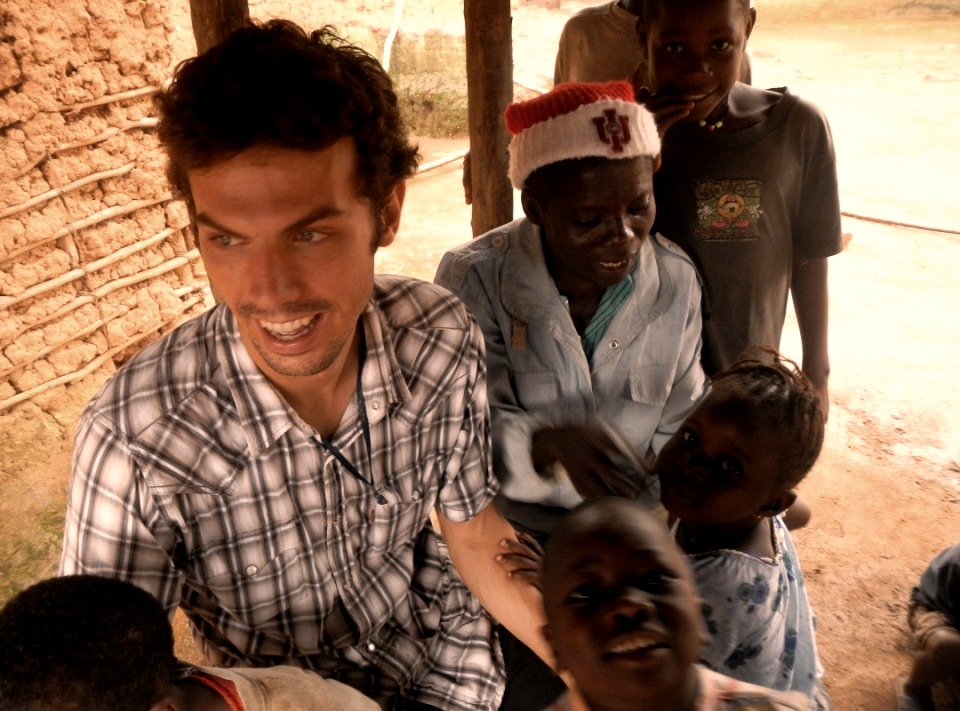 at the end, it will satisfy us.
What are you facing right now...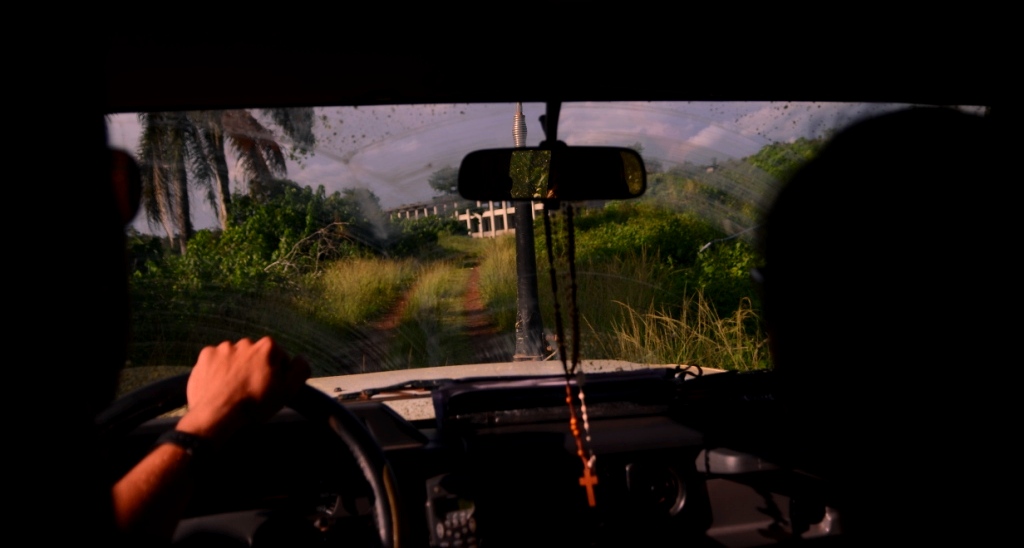 is it something you can be alright with...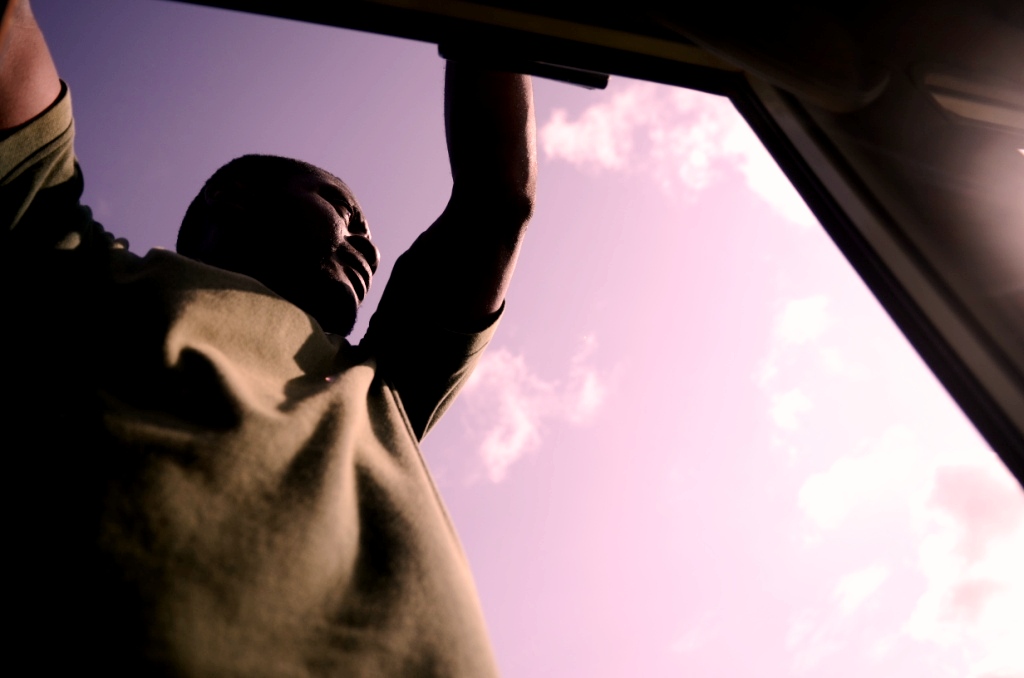 is it something worth your suffering...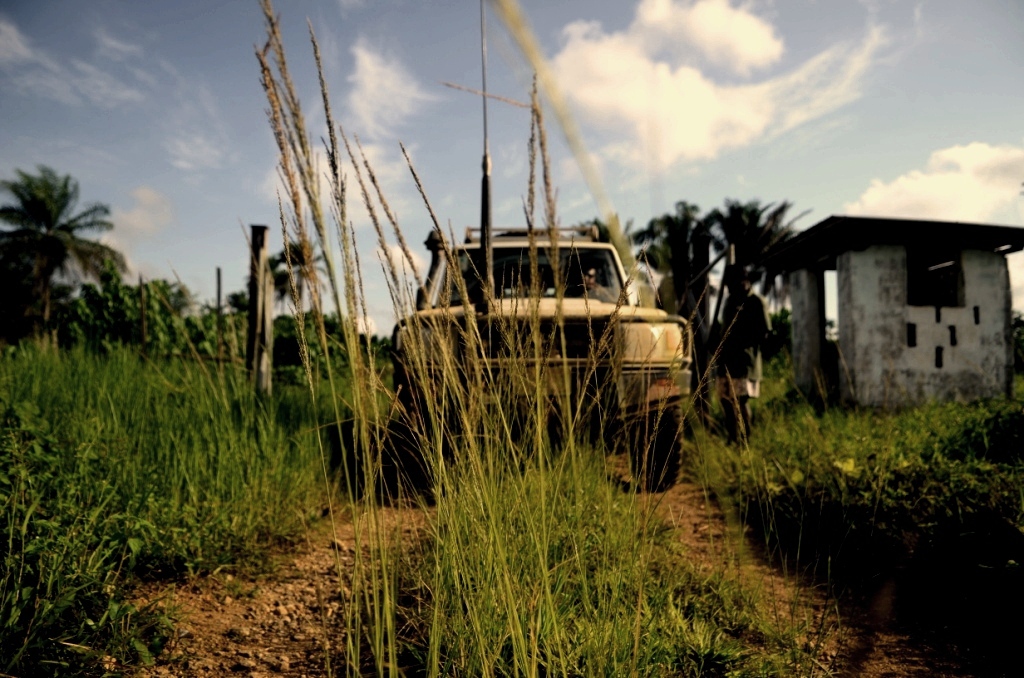 would you get dirty for it...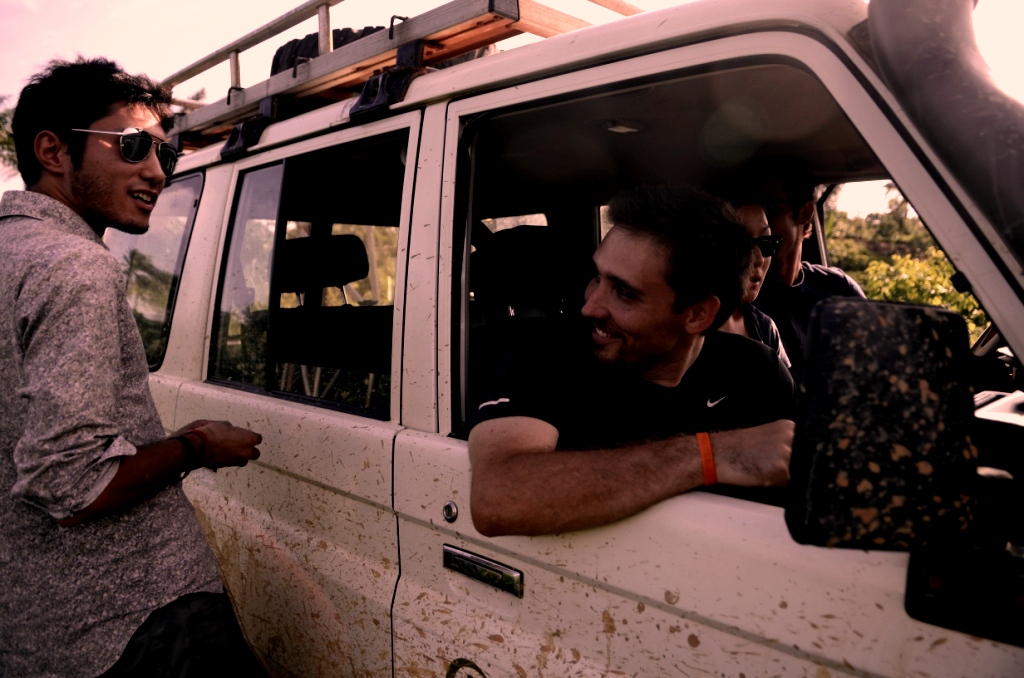 toil with it...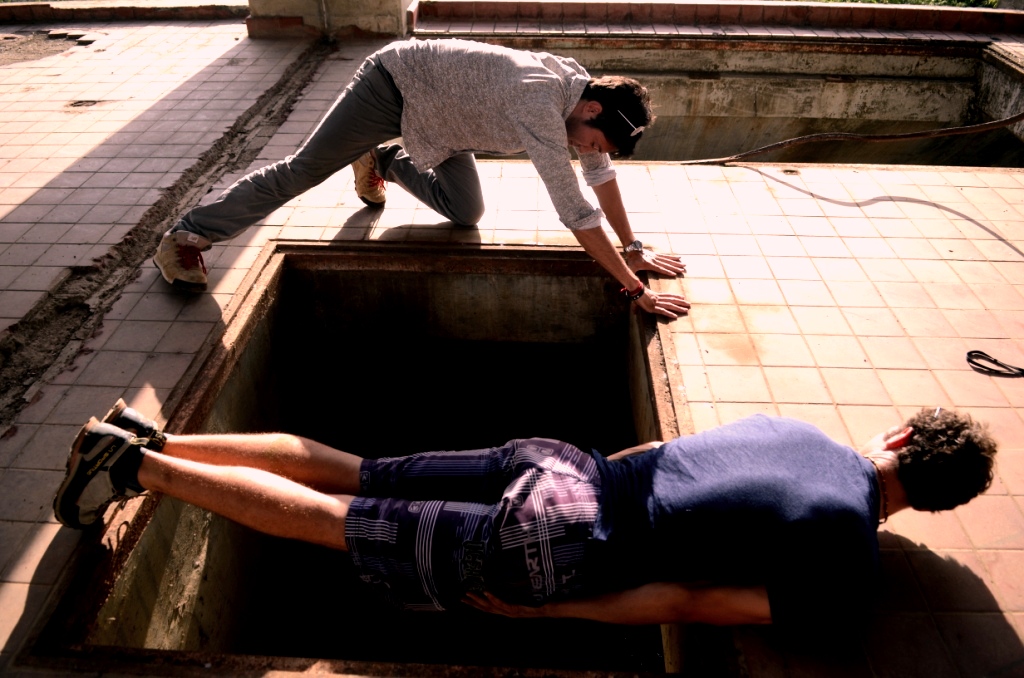 putting yourself on top of a whole...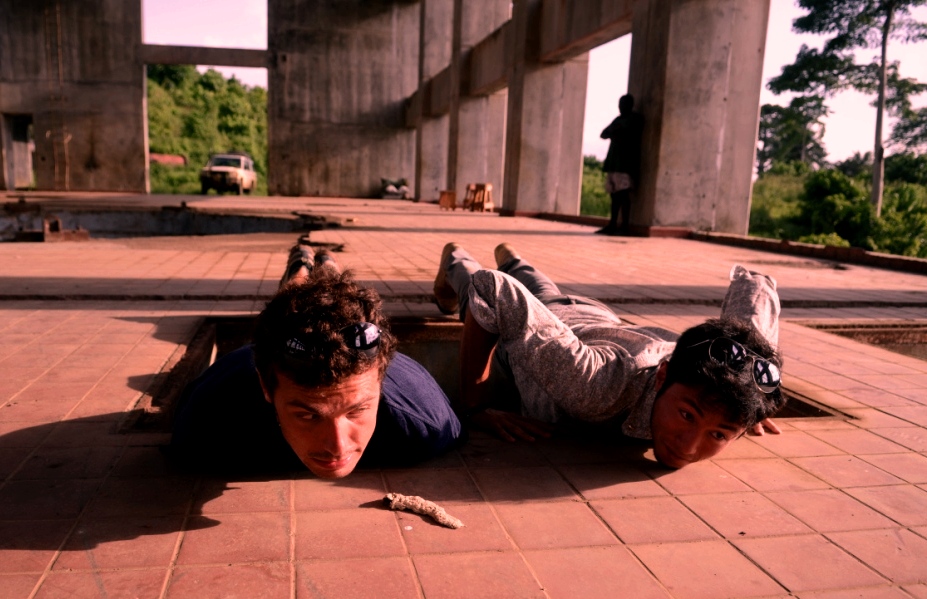 ..... well.... I don't know about that....
but seriously...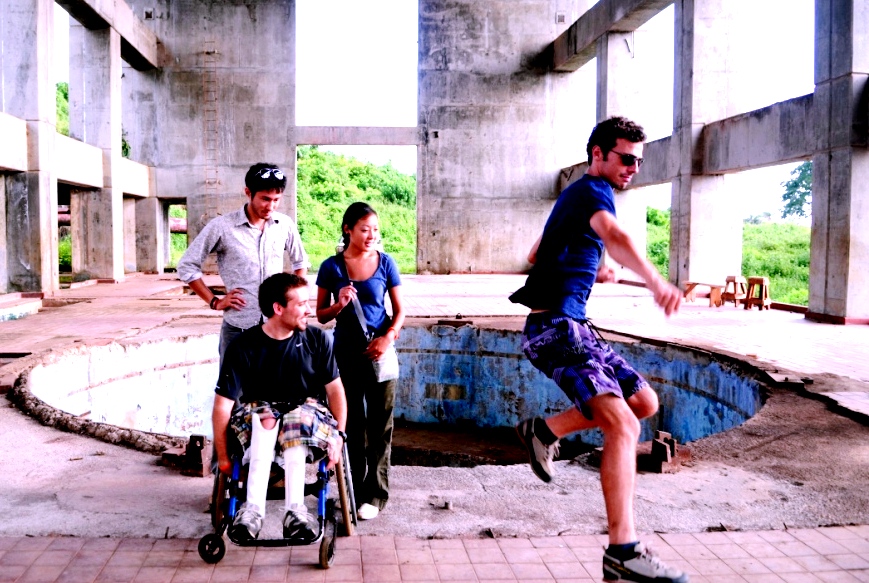 here is a quote from the "The Case for Faith"
Let's face it;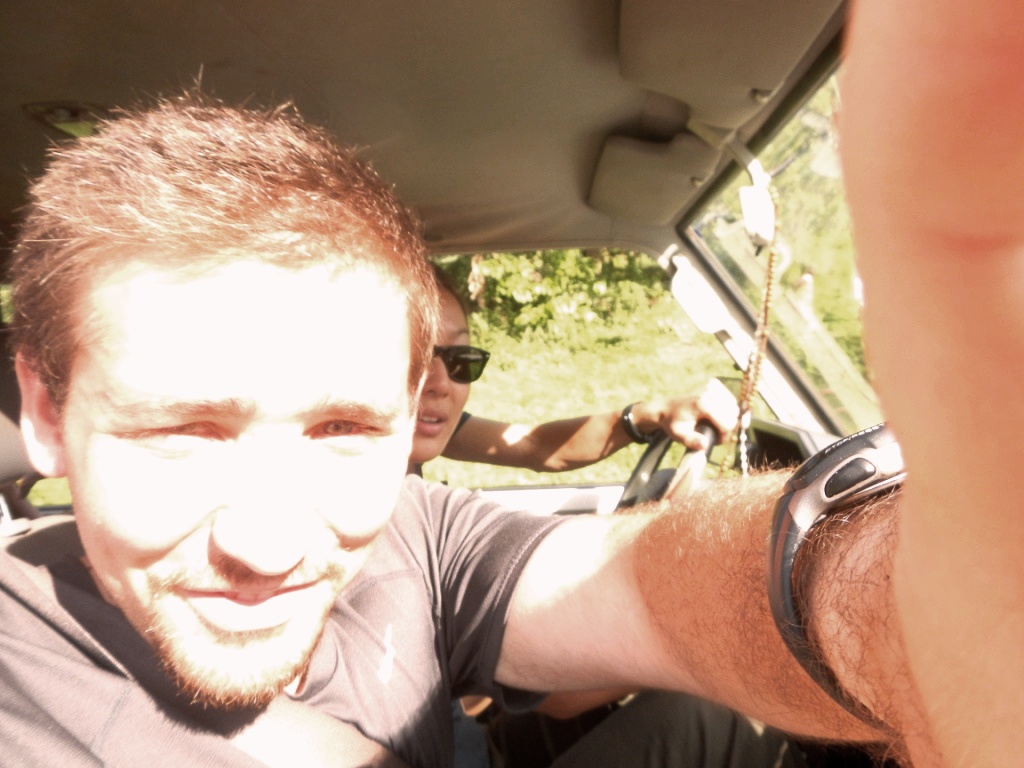 we learn from the mistakes we make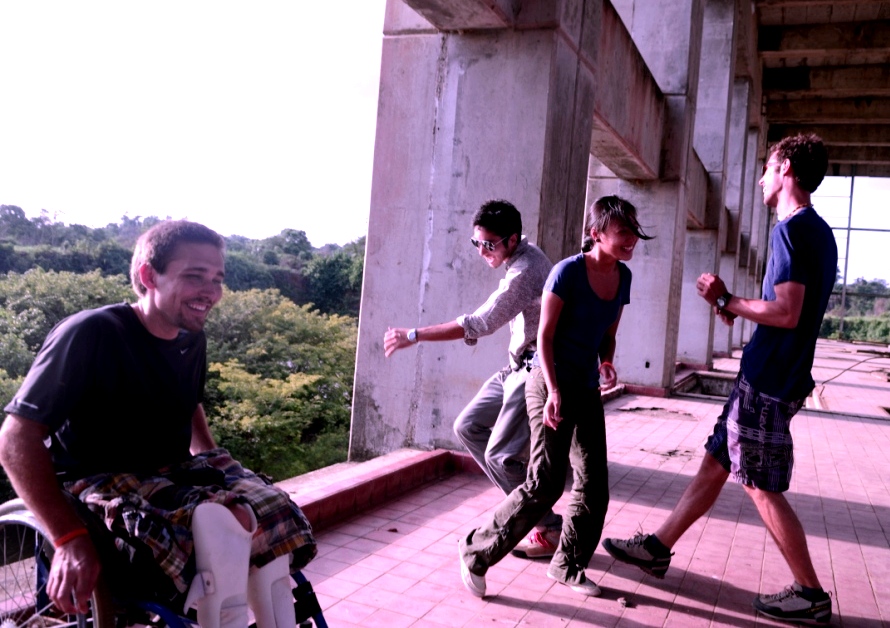 and the suffering they bring.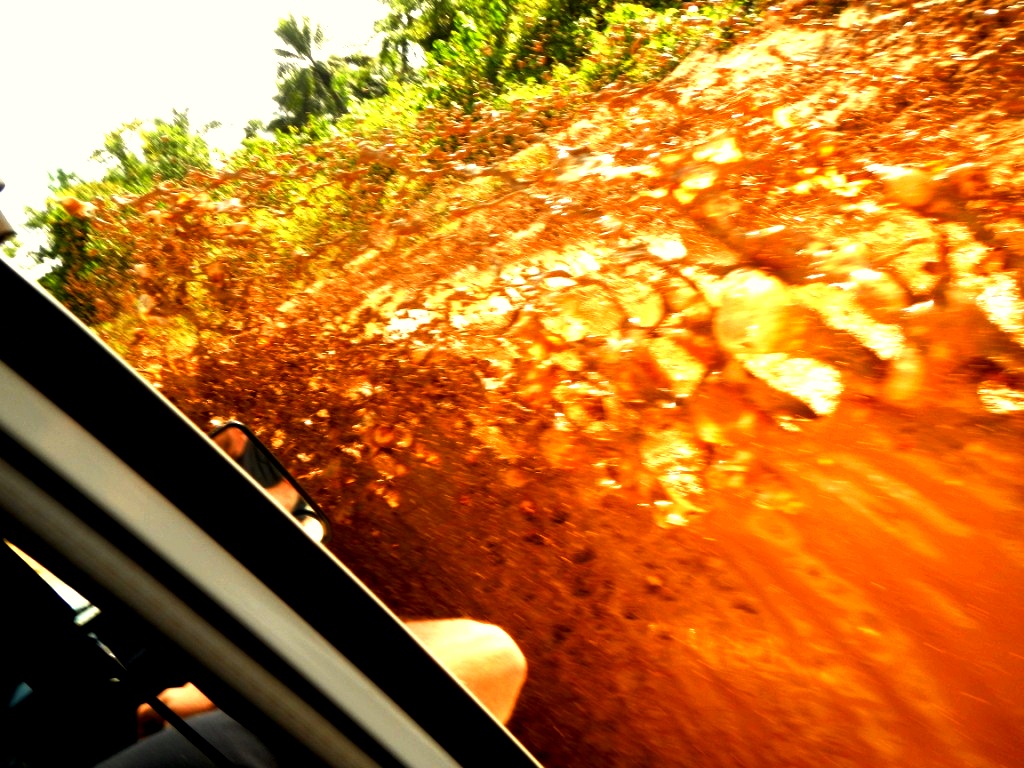 The universe is a soul-making machine
and part of the process is learning,
maturing,
and growing through difficult and challenging and painful experiences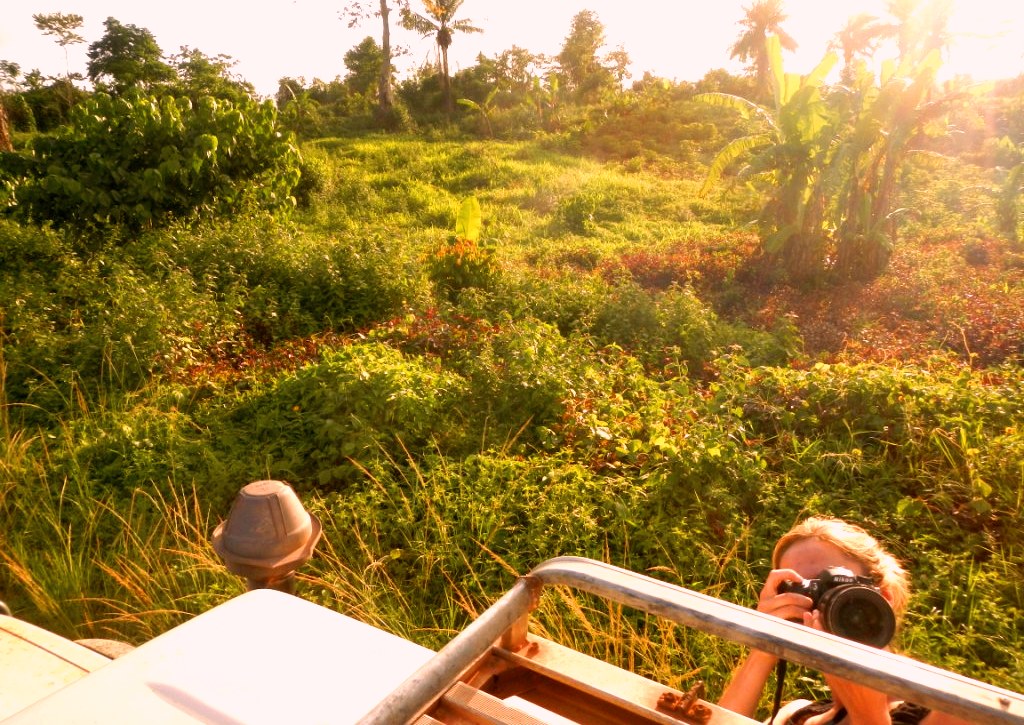 The point of our lives in this world isn't comfort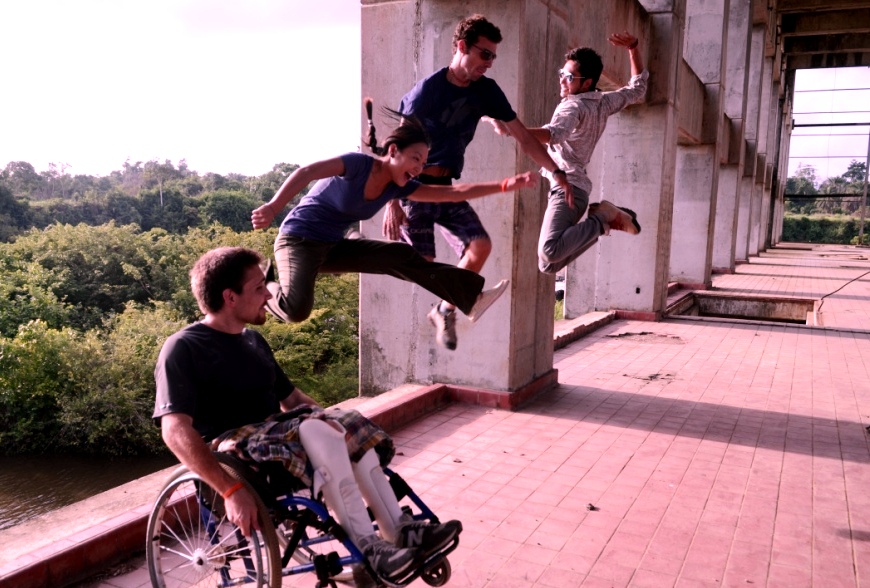 but training and preparation for eternity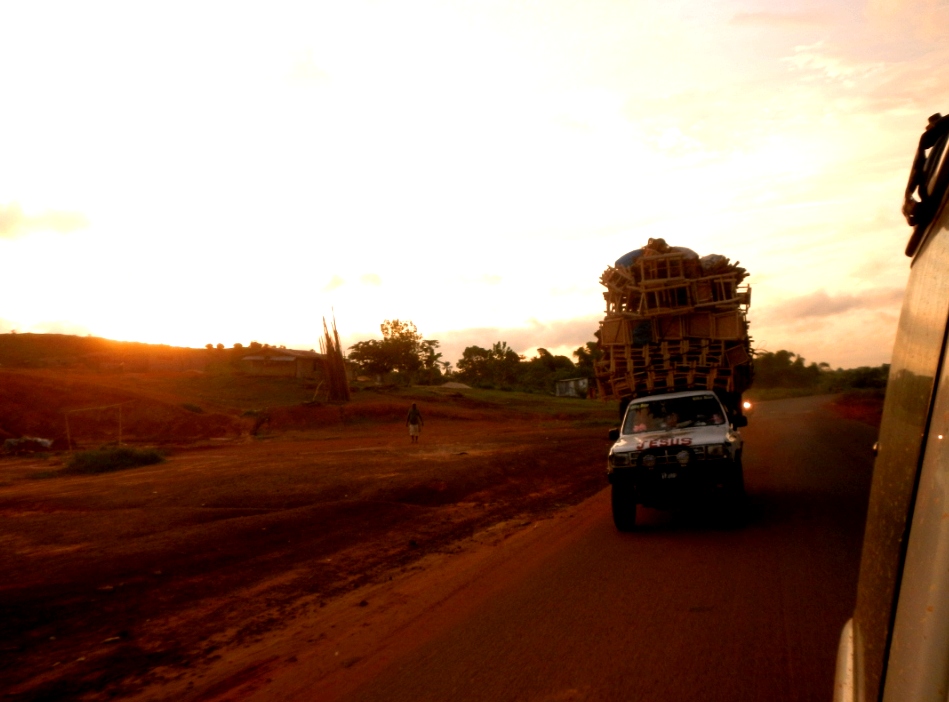 even Jesus
"learned obedience through suffering"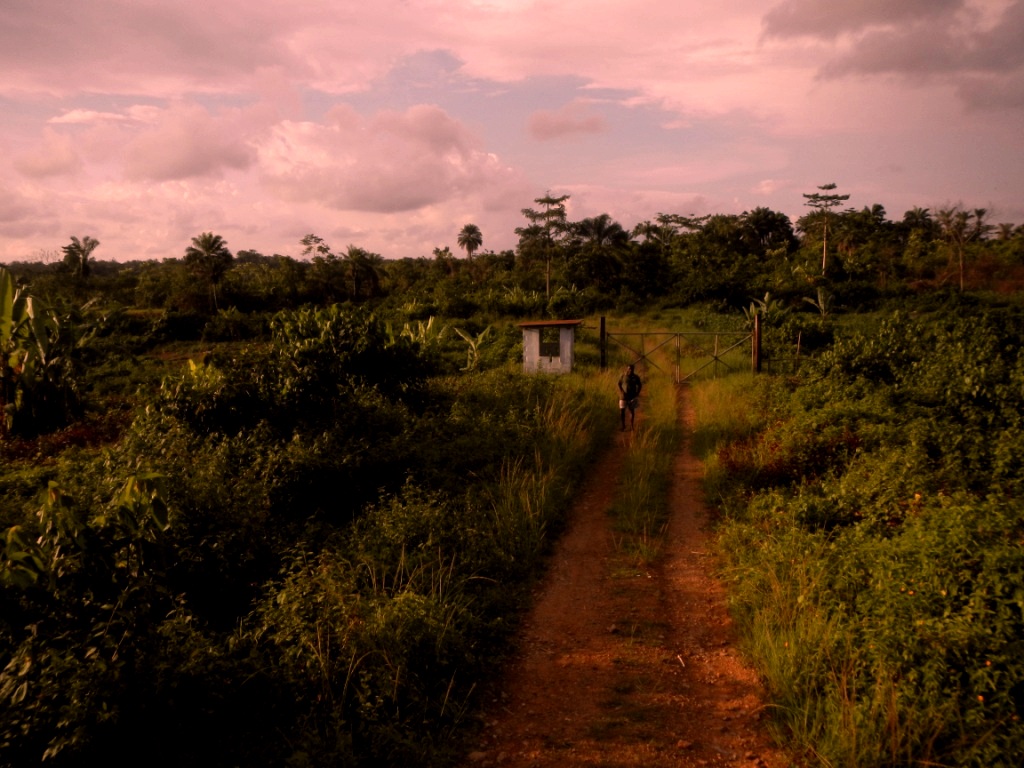 and if that was true for him
why wouldn't it be even more true for us?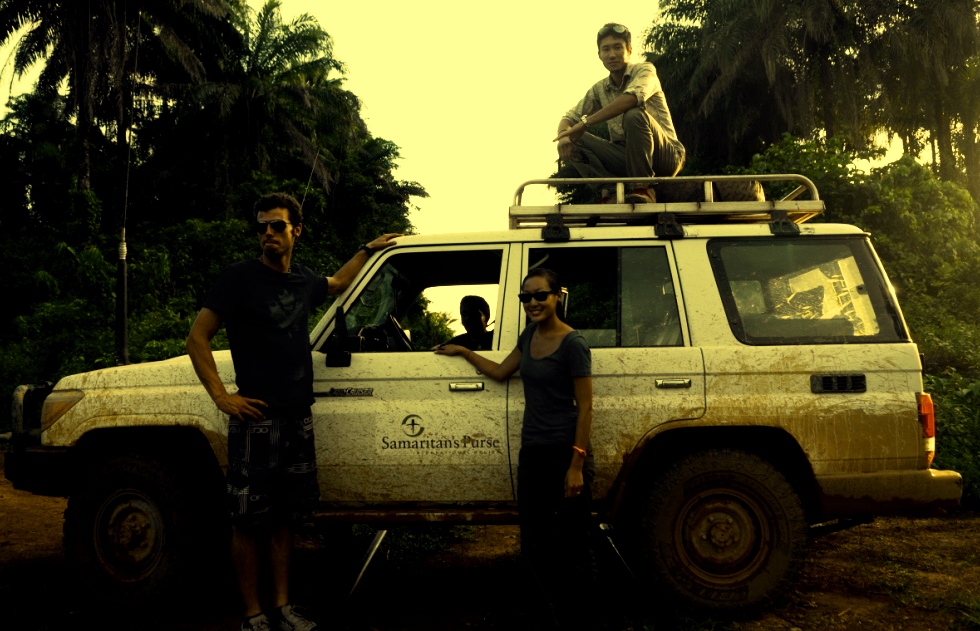 So much truth to that...
And my prayer is,
that I would recall this when I really need it.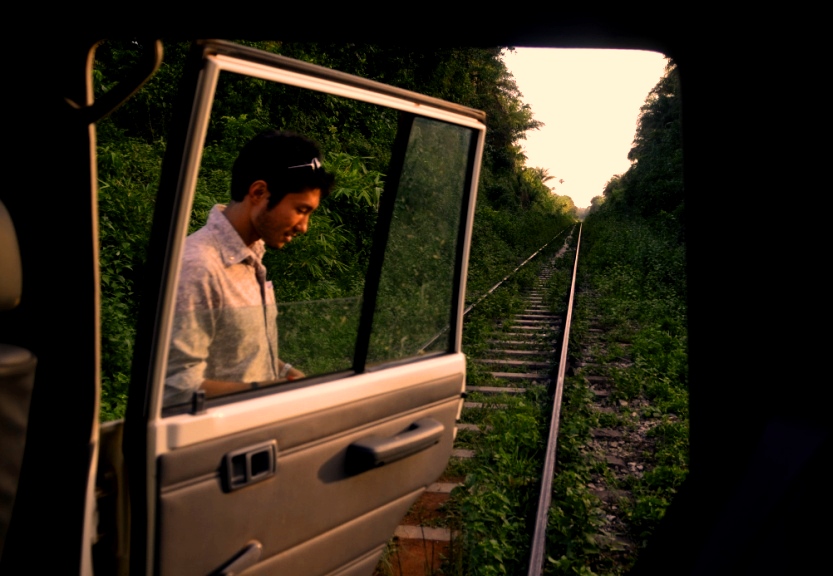 Below is the awesome photographer...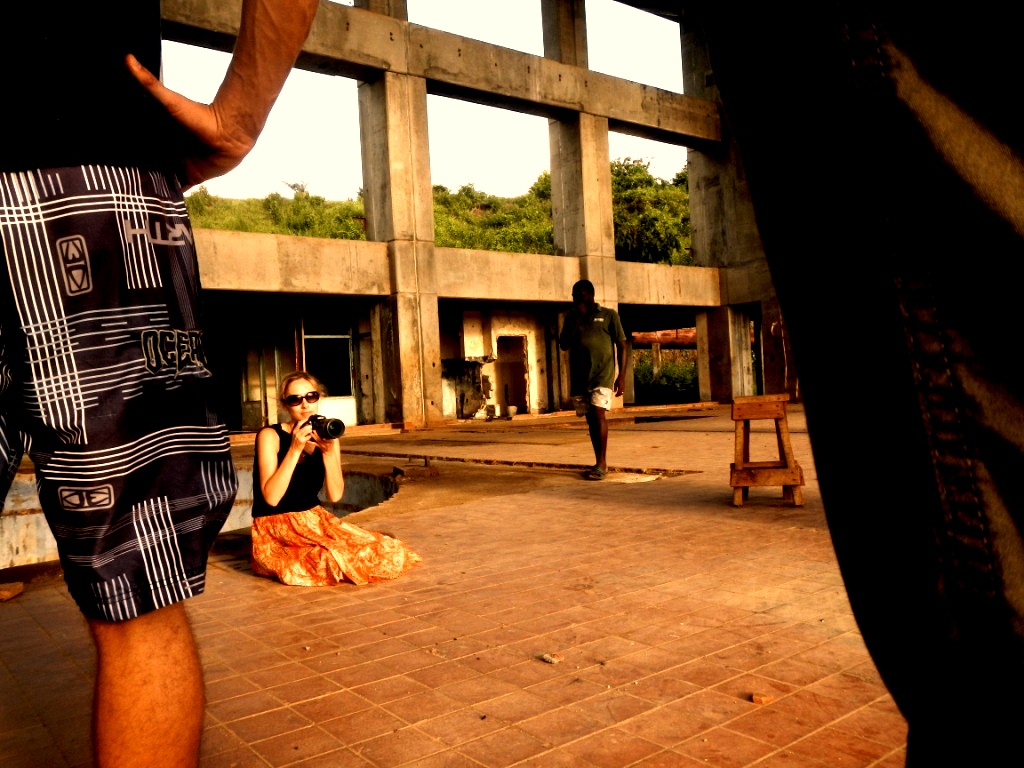 she took all the good pics here.
thanks
What is life about?
Is it just about You,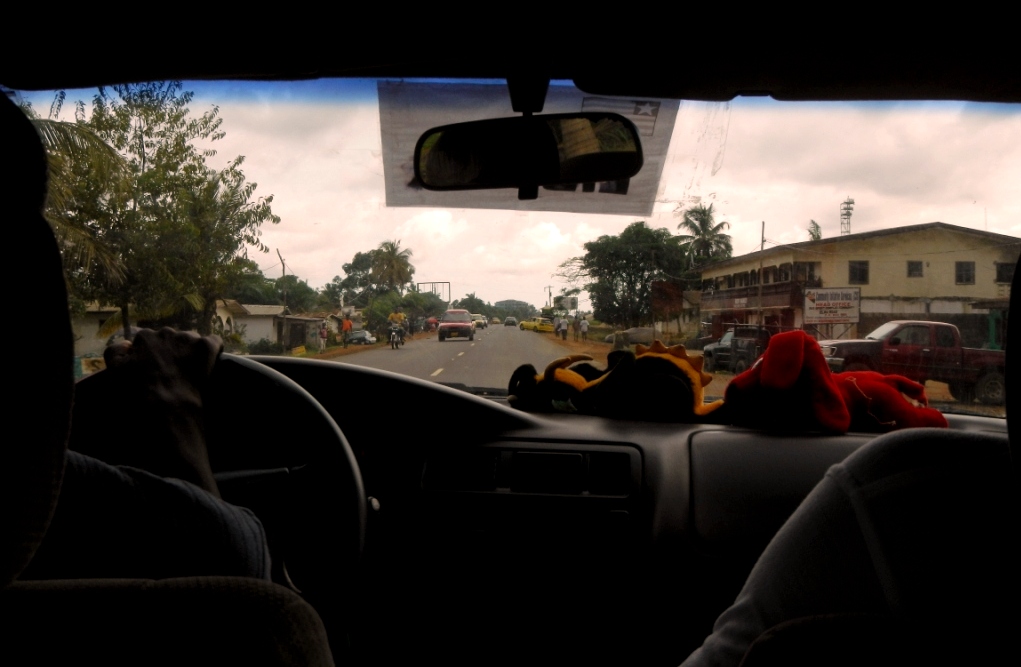 trying to please You,
defend You,
justify You,
live for Yourself,
and harming others without noticing it,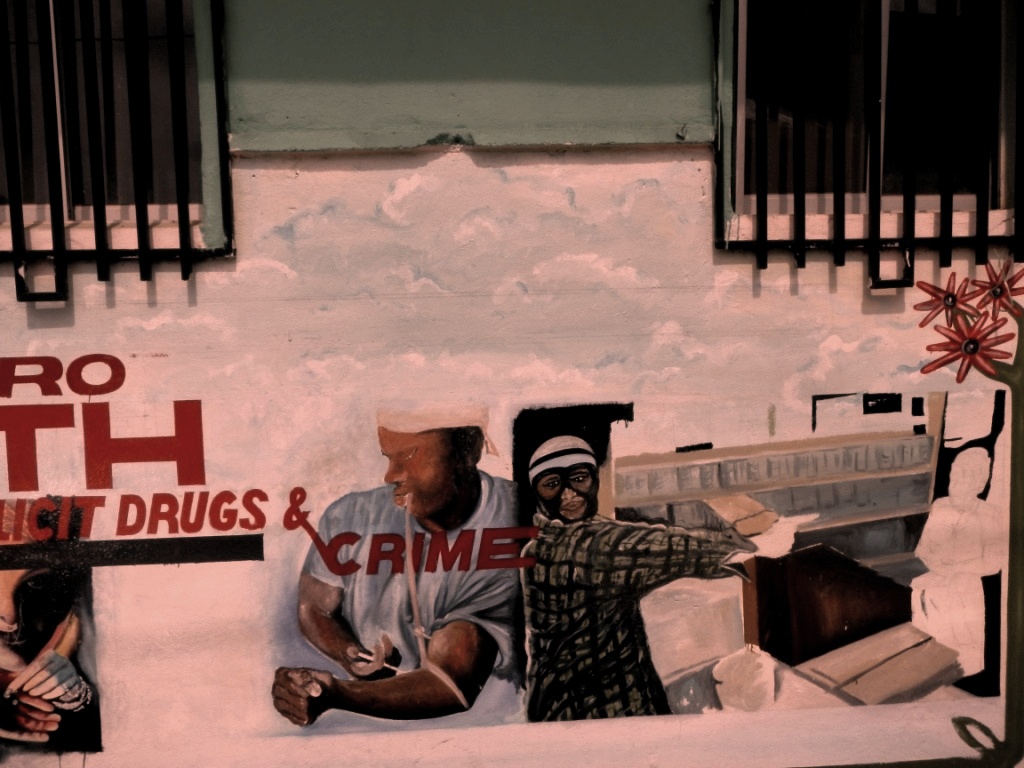 Here we are at a hospital in Monrovia,
about to distribute presents to kids at care,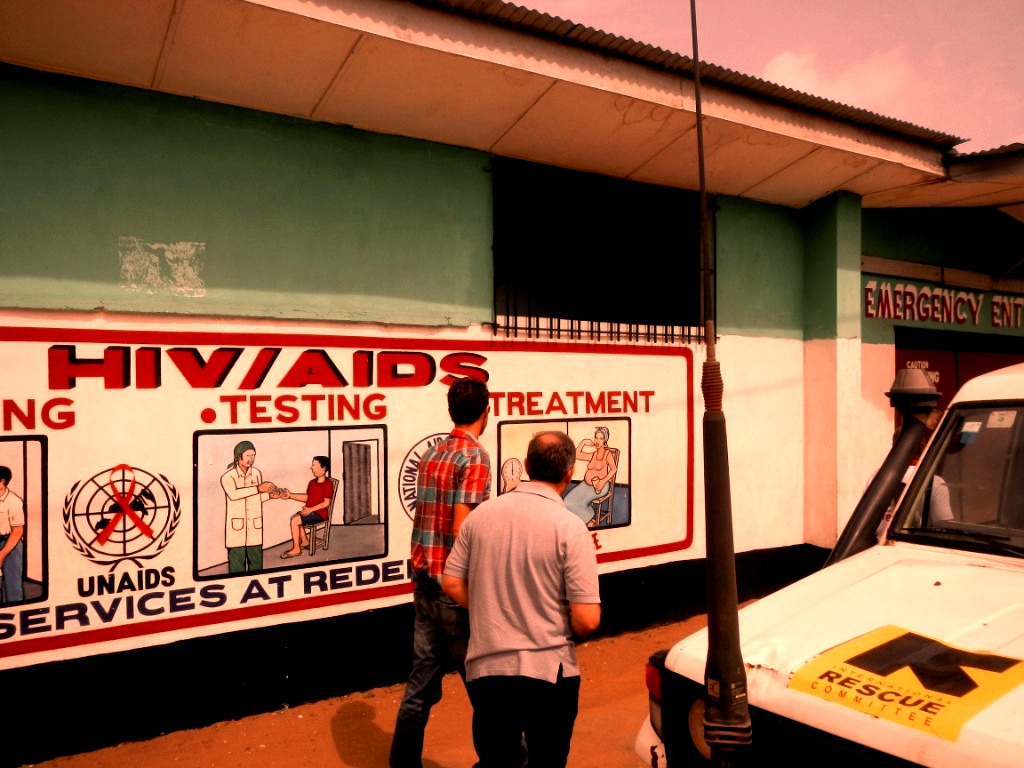 I cannot express what I felt here by my words,
But the verse from 1 Peter 3:8 sinks into my heart,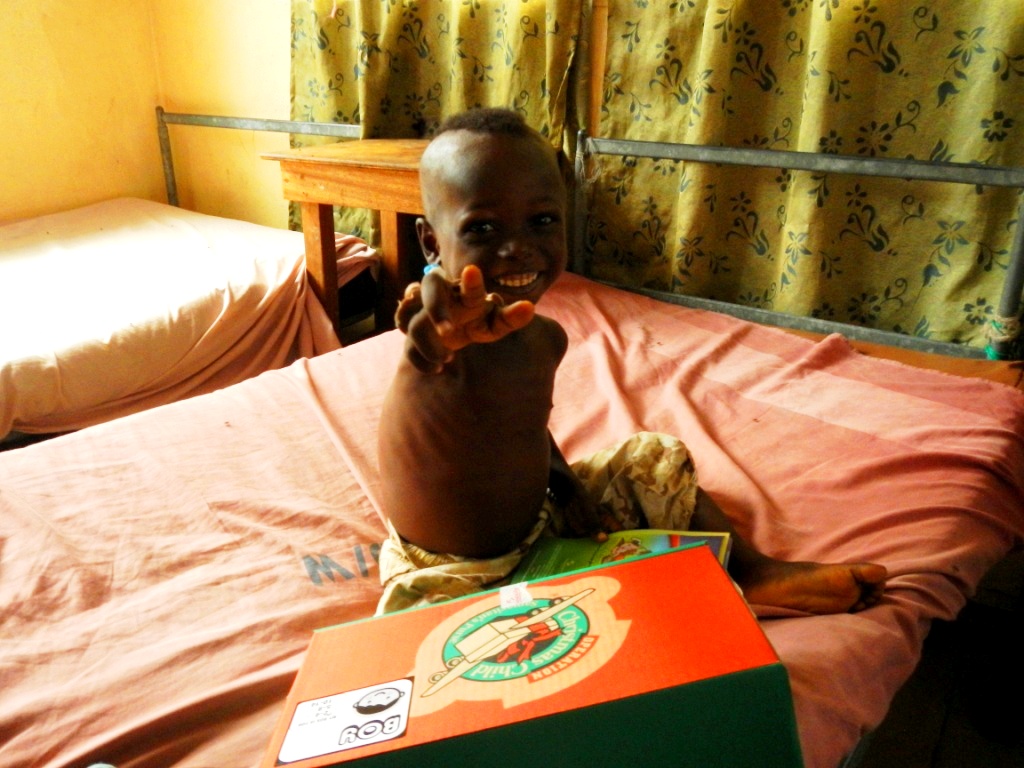 Finally, all of you, be like-minded,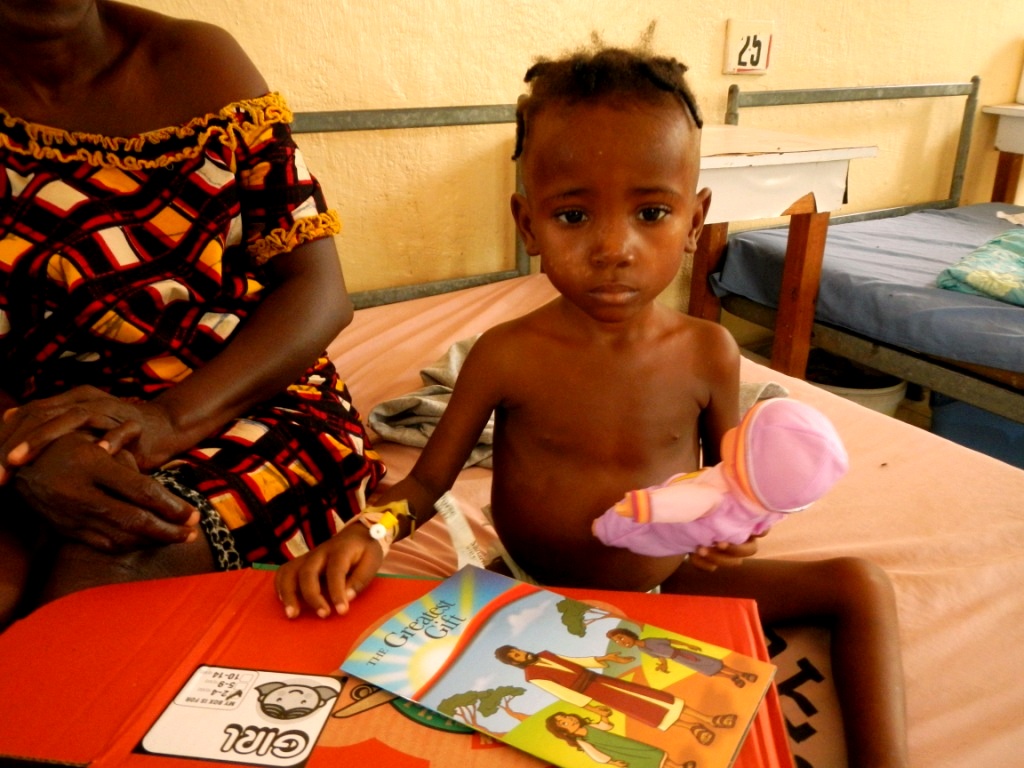 be sympathetic,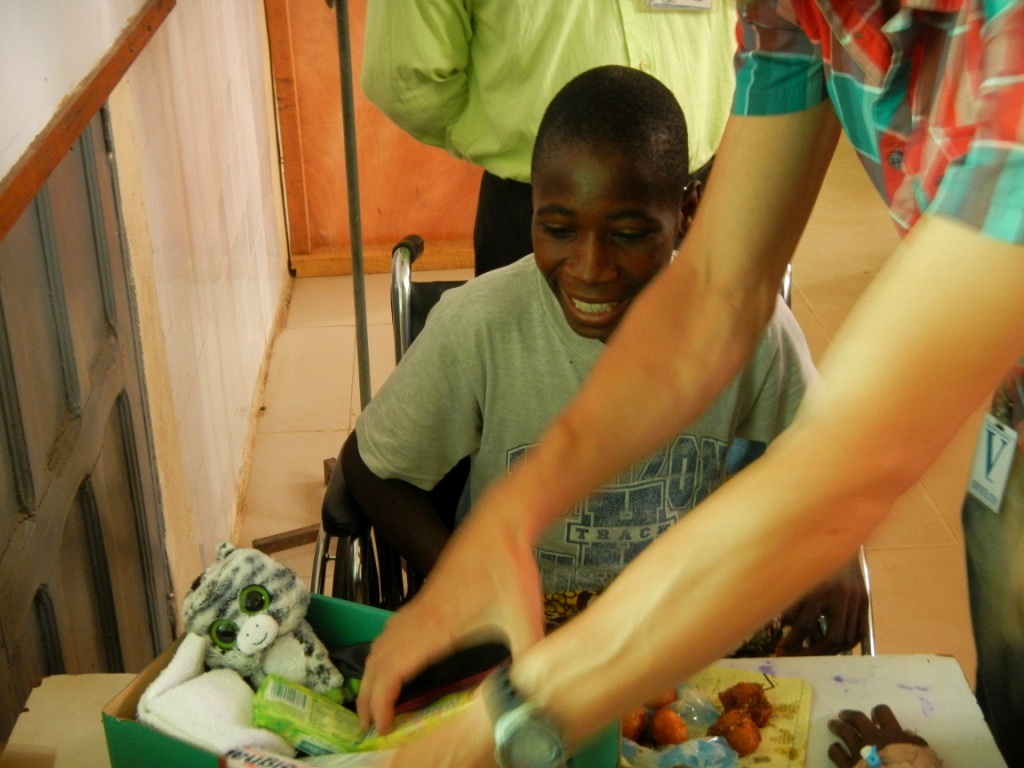 love one another,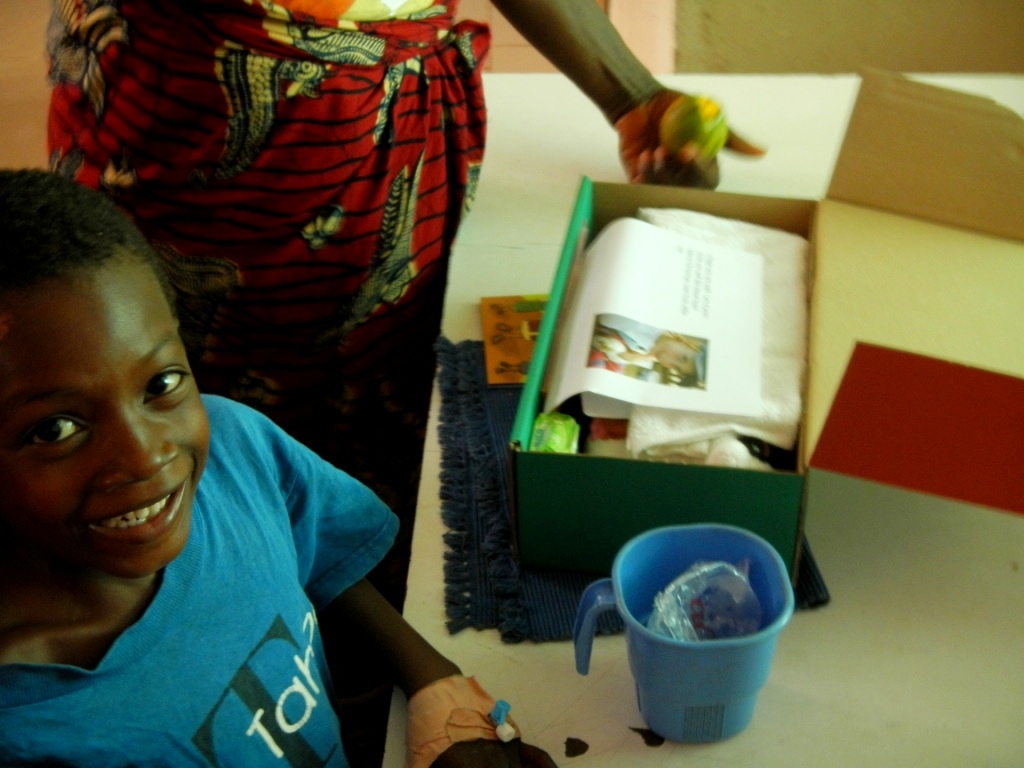 be compassionate and humble.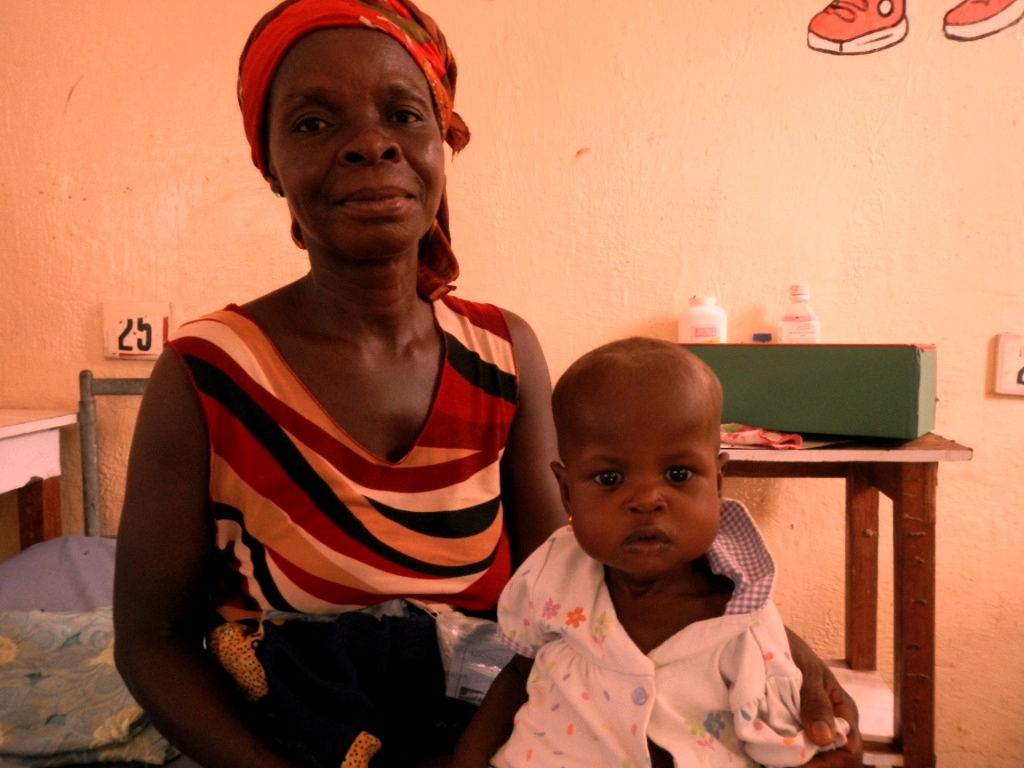 I am humbled, learning more and more about when we are truly fulfilled,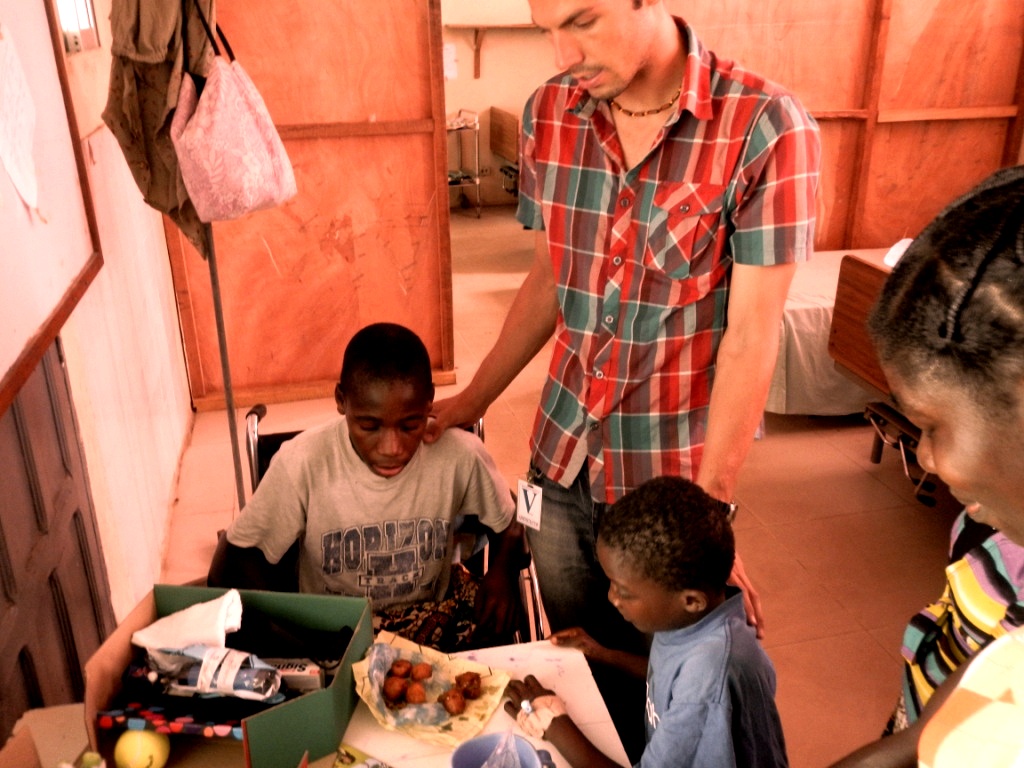 and it is when we help the weak,
bring joy to the unfortunate,
healing to the hurt,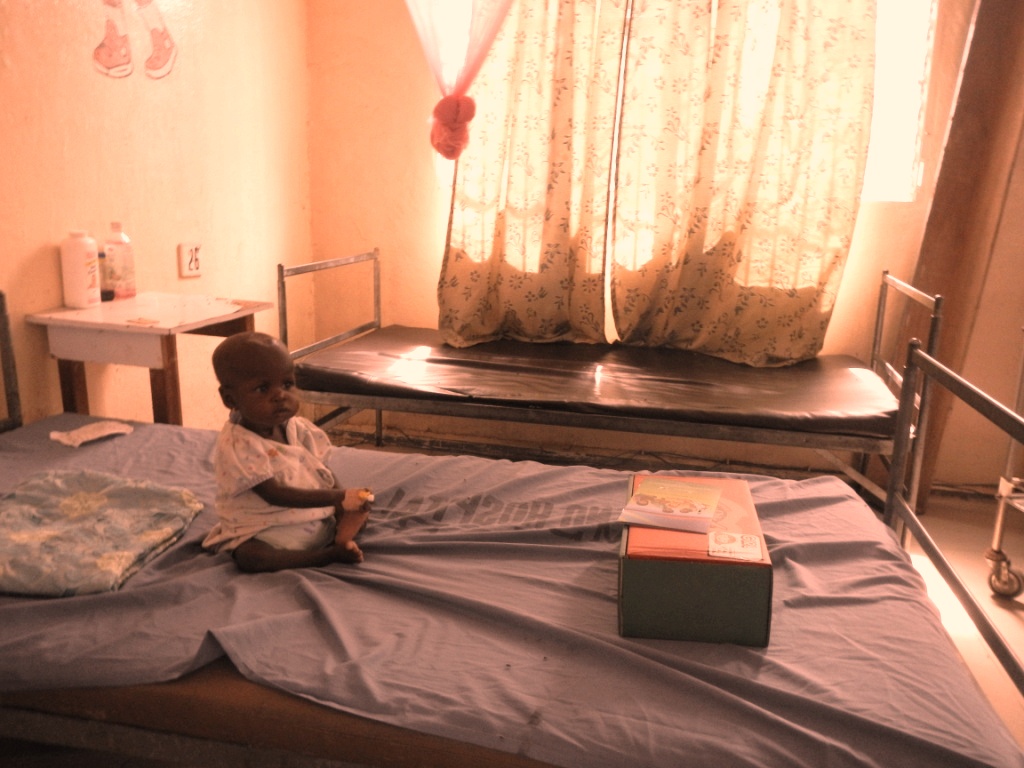 through God's unfailing love,
which gives us the power to,
live freely,
give freely,
love freely,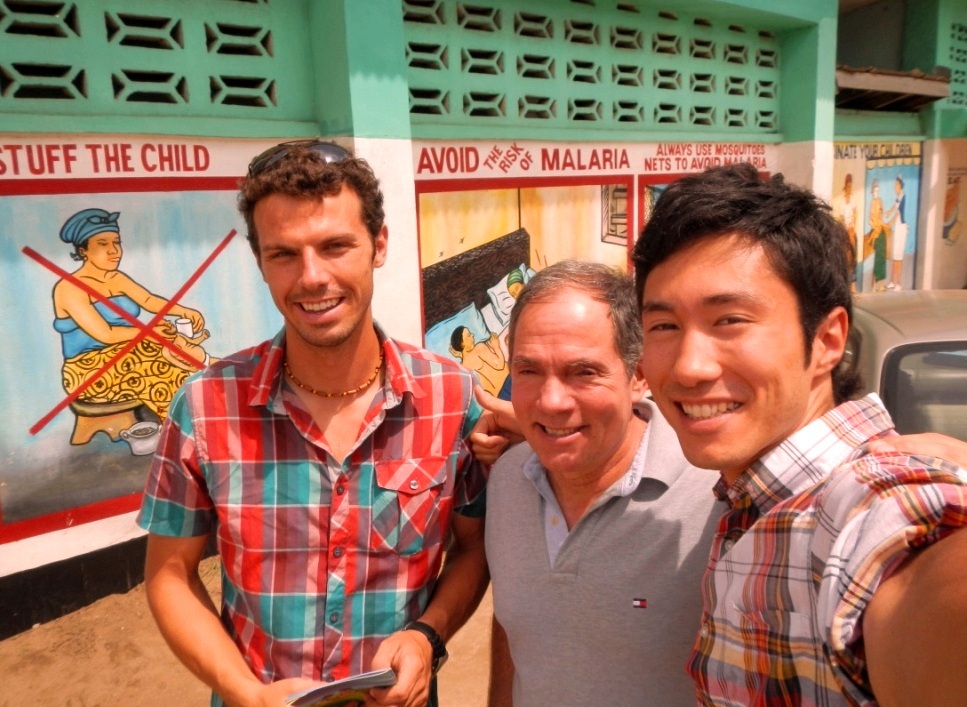 God cannot give us a happiness and peace apart from Himself, because it is not there. There is no such thing.
C.S. Lewis